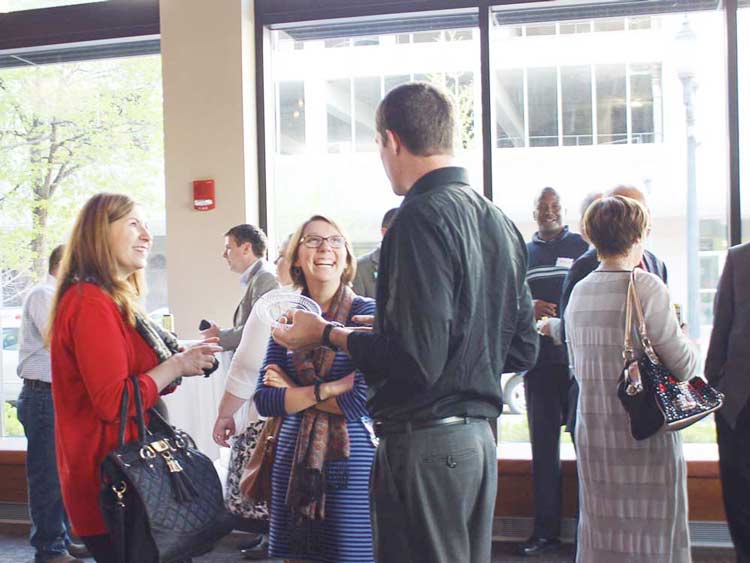 Event Detail
Validation is the Path to Action in Crucial Conversations
Wednesday, April 12, 2023
8:30 AM - 10:30 AM
Cedar Rapids Economic Alliance 501 1st Street SE
Cedar Rapids, IA 52401
A little validation can go a long way when the stakes are high. Validating is not agreeing with the other person; it's meeting them where they're at in a curious, non-judgmental way when differing views are present and emotions are running high.
Join other business leaders to explore crucial conversations in your workplace and learn how to use validation to help those around you feel psychologically safe, ready to solve big problems, and confident about moving forward.
This seminar is limited to 20 participants. Please register today to save your place.
---