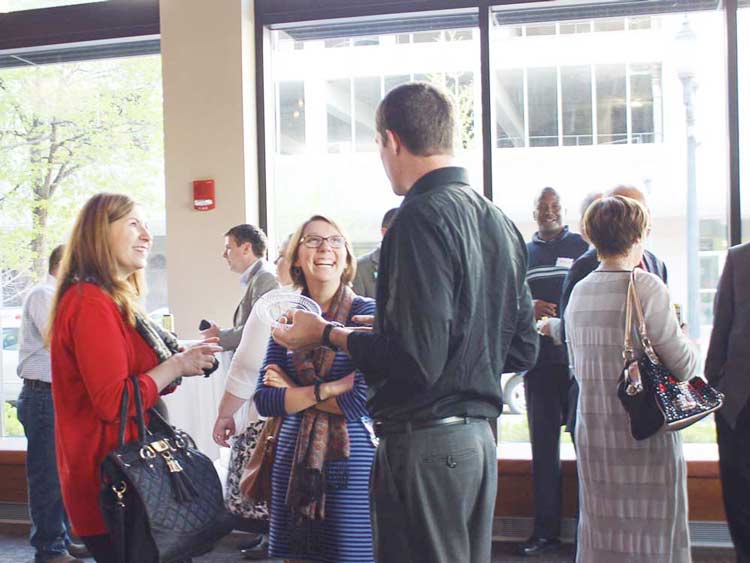 Event Detail
Yes, You can Overcome procrastination. I'll show you how.
Thursday, March 30, 2023
12:00 PM - 1:00 PM
1948 Zach Lane
Ely, IA 52227
Join other business leaders to learn how to get more done by defeating "overwhelm freeze." This webinar will teach you all you need to know to feel energized and accomplished at work and home.
---