Economic Development
Cedar Rapids Metro's strengths include manufacturing, food processing, logistics, space and aviation, education technology and agriculture. We are actively seeking new frontiers and opportunities in bioscience, renewable energy, sustainability and innovative technology. ---
Invest, Connect, explore
Get to Know the Cedar Rapids Metro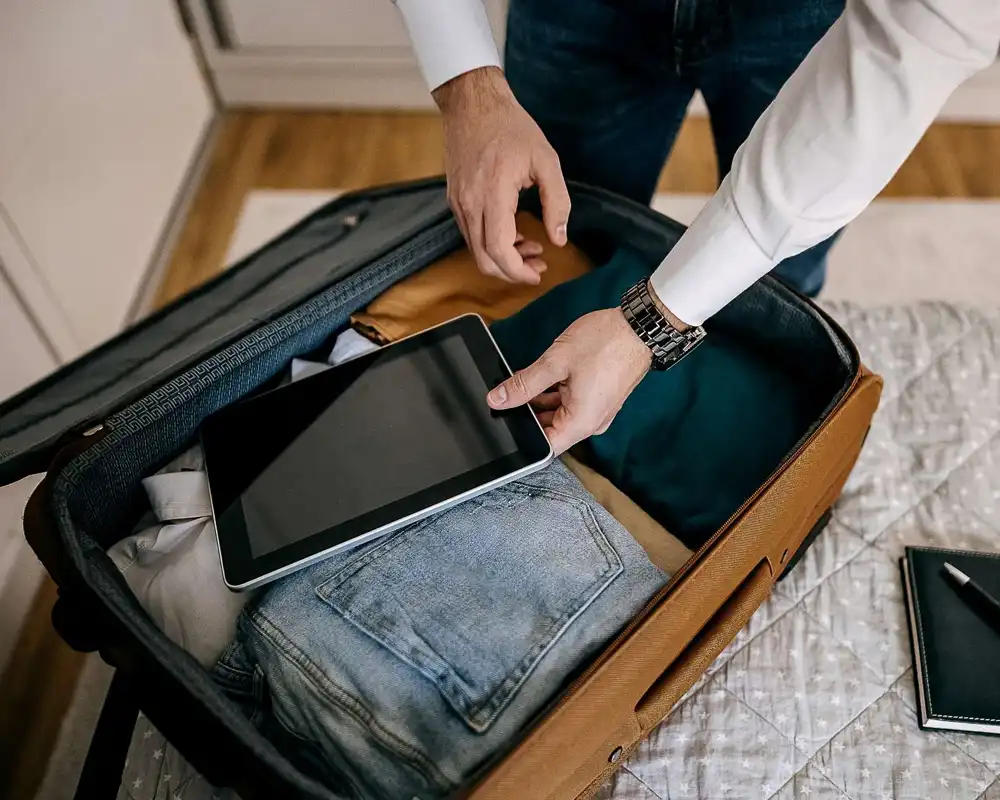 THE PERFECT LOCATION
Cedar Rapids' central location is ideal for quick day trips
Whether it's for work or play, it's a one-day drive to eight major cities in the Midwest. Cedar Rapids is the hub connected to a network of metropolitan areas, giving you quick and easy access to a large customer base.
Looking to go farther? The Eastern Iowa Airport in Cedar Rapids can connect you to other national and global markets—and here's a secret—our airport is one of the most convenient airports you will find anywhere. It's easy to get in and out, and parking is a short walking distance from the terminal.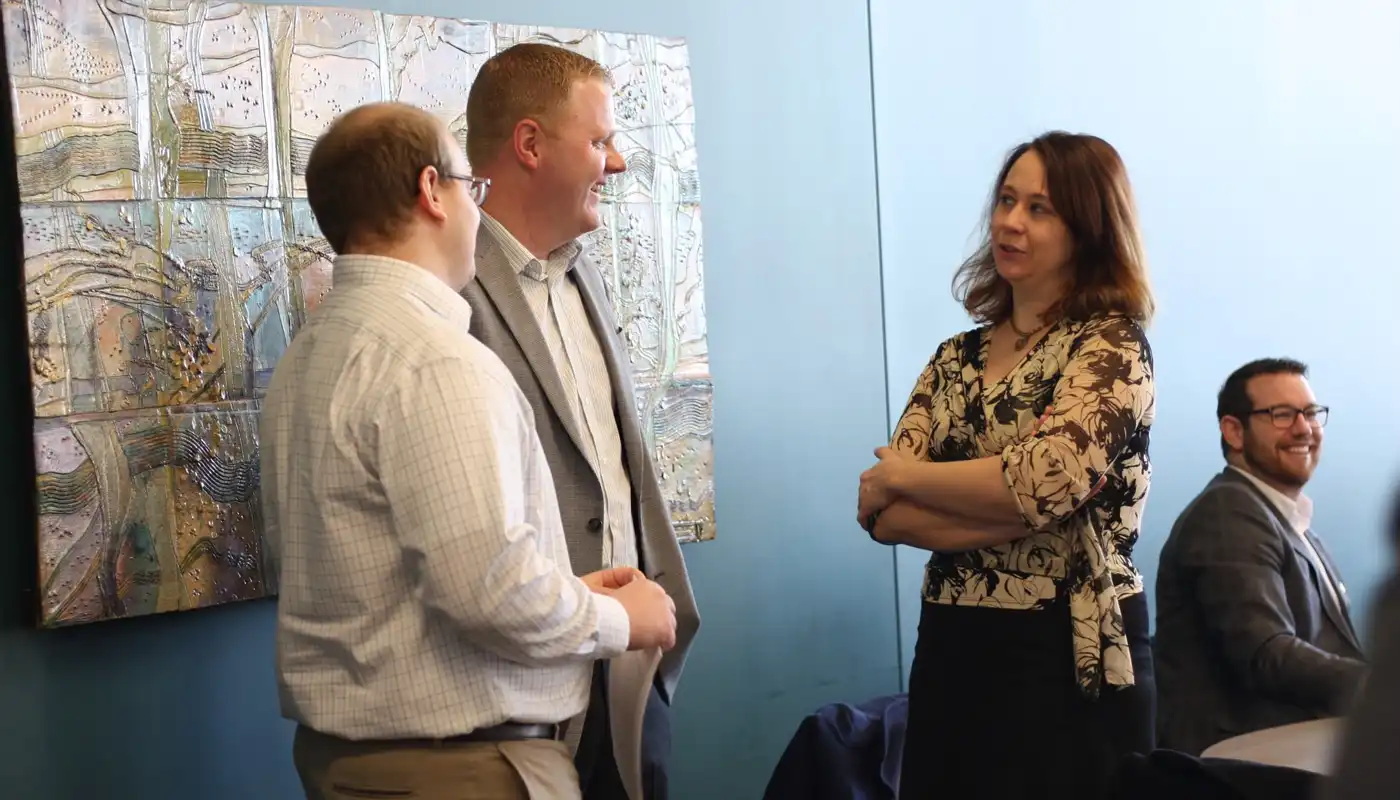 "The Cedar Rapids Metro is the perfect size and location for CRST, The Transportation Solution, one of the 10 largest truckload carriers in the country. With easy access to major decision makers, we can make things happen quickly when we need to. There's no big city bureaucracy or politics—just hardworking people, working together to get things done.
Hugh B. Ekberg, President and CEO, CRST International
"We really could have built this plant anywhere. We could have built in Asia, we could have built in Europe, we could have built in South America, but we chose to build right here in Cedar Rapids, and for good reason. Cedar Rapids offers us stability, safety, and a competent professional and capable workforce."
Ken Seufert, CEO, JRS Pharma.