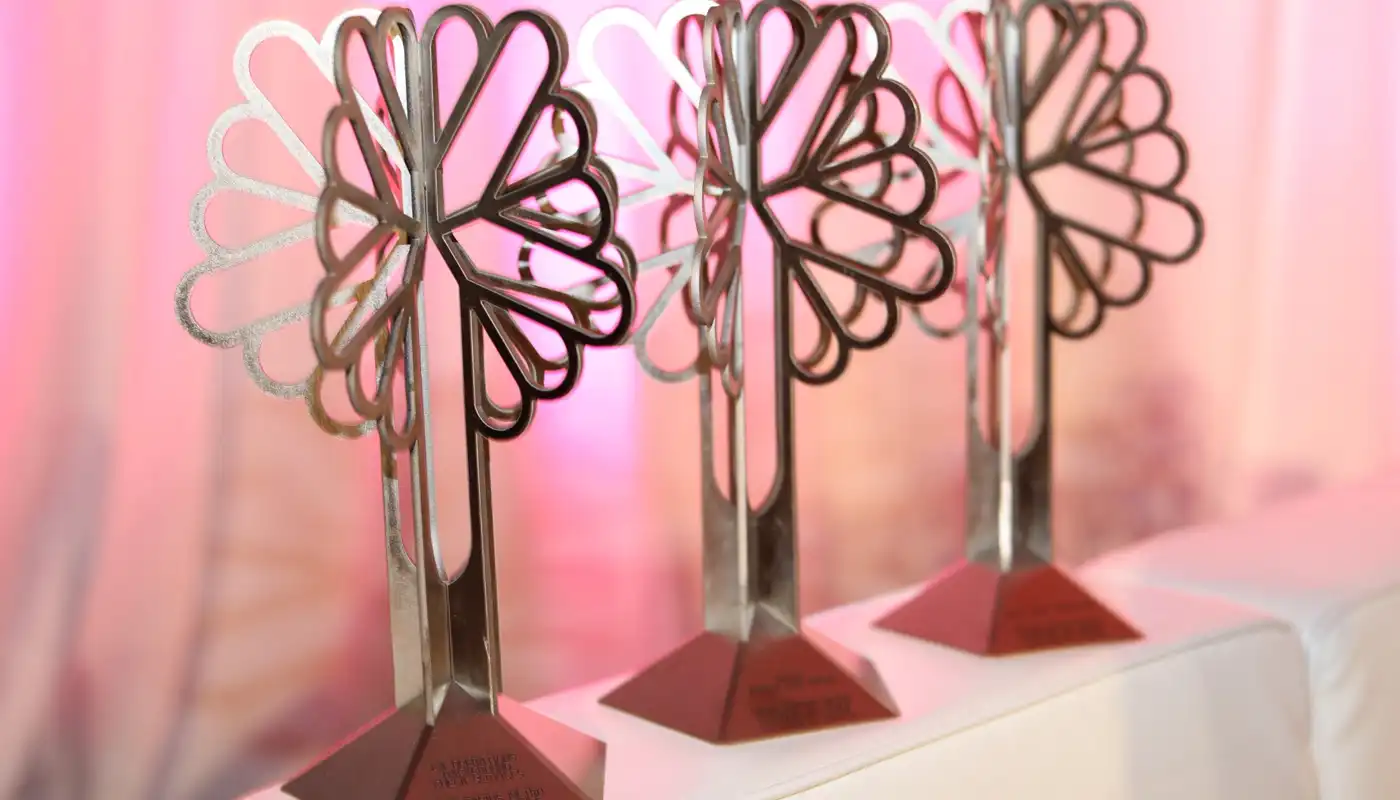 Good Morning Cedar Rapids
So much fun at 7 a.m.! One of the Economic Alliance's signature events, Good Morning, Cedar Rapids! began in 1992. This popular breakfast gathering celebrates local businesses and community leaders for their successes.
The annual breakfast gathering celebrates the role small and home-grown businesses play in the local economy by bestowing three BRAVO Awards upon businesses in the Cedar Rapids metro area. Join us for our Good Morning Cedar Rapids! Join us to celebrate together in a jam-packed event with entertaining surprises through a high-energy format!
Good Morning Cedar Rapids! 2023 will be held Wednesday, November 8th, 2023. Mark your calendar now!
---
Congrats to our 2022 BRAVO Award Winners!
BRAVO Awards are presented to unique, home-grown businesses in the Cedar Rapids metro area.
C4 Operations

C4 Operations Background Check Services' mission is to provide comprehensive, up-to-date data, quickly and securely. Their report management platform provides clients with automated integration to state, local and federal reporting agencies which enables access to background check information. They operate in full compliance with the Fair Credit Reporting Act (FCRA) and offer the highest level of privacy encryption and malware protection. Their U.S. based customer support team is available 24 hours a day, 7 days a week to answer any questions or concerns you may have regarding your searches.
West Side Transport

West Side Transport is a family-owned business founded over 60 years ago by Dale Vogt. The business began by salvaging grain spills at train yards using just a couple of pickups and shovels. As the company grew, the Vogt family added semi-tractors and hopper trailers to accommodate customer needs. In July 1986, the Vogt family grew the transport business to over 50 trucks and 90 semi-trailers that mainly hauled to local powerhouses, ADM Corn Sweetener and Cargill. Today, West Side Transport is currently owned and operated by Dale's son, Don Vogt. West Side Transport is now a fleet of 550 trucks and over 2,000 trailers strong with terminals in Cedar Rapids, IA, Glenwood, IL, St. Paul, MN and Indianapolis, IN.
Wired Production Group
From corporate conferences to professional documentaries, to music festivals, to LED technology, and everything in-between, Wired Production Group offers full-service live, virtual, and hybrid event and video production services to deliver an experience that helps enhance, engage, and entertain your audience. For the past 30 years, they have offered the latest AV technology, staging equipment and video production capabilities to this thriving region so that every experience is unforgettable.
---
Congrats to our 2022 Community Spotlights!
Community Spotlights honor organizations that demonstrate distinctive, innovative services.
Families Helping Families of Iowa

Families Helping Families of Iowa (FHF) is a non-profit organization designed to support children in foster care throughout the state of Iowa. Their unique organization offers programs and services designed specifically to help Iowa's foster care children, and the families that care for them. They serve children in foster care in all 99 Iowa counties, with the majority of requests coming from the Cedar Rapids and Iowa City corridor, with girls and boys from varied ethnic, socioeconomic backgrounds, aged newborn to 18 years of age.
Orchestra Iowa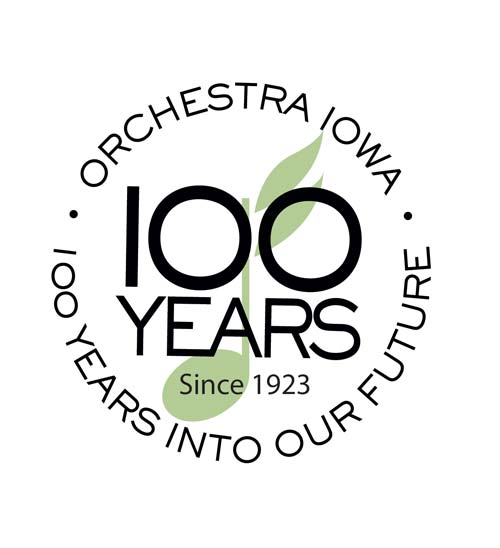 Founded in 1923, Orchestra Iowa is widely recognized as the state's premier symphony orchestra. The Orchestra's mission is to foster enjoyment of, and support for fine symphonic music through quality performances, education and community involvement. Under the direction of Timothy Hankewich, having just completed his 16th season as Music Director, its 68 professional musicians perform more than 180 public performances throughout the year, many of which can be heard on Iowa Public Radio and seen on Iowa Public Television. Orchestra Iowa showcases its artistic excellence each season through an accomplished array of classical, ballet, opera, popular and chamber performances, in addition to extensive community education and involvement.
Together We Achieve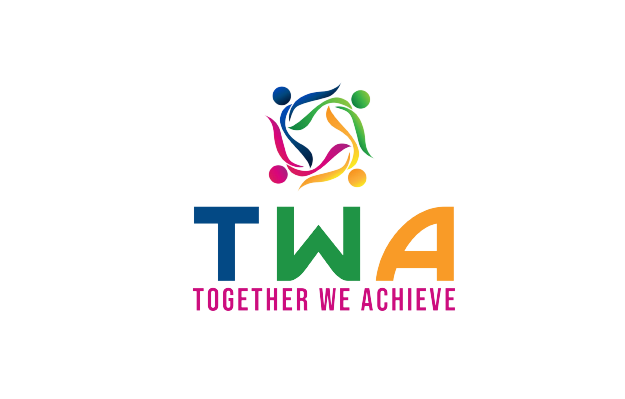 What started as a social media page which launched as a resource to help victims of the 2020 Derecho storm, has now become a flourishing non-profit making a big impact in the community. Together We Achieve now lives at its largest location to date, with over 17,000 square feet of space to use as a base for its programs in Cedar Rapids. The dream of clients selecting their own items specific to their family's needs is now a reality, by offering a choice pantry operating six days a week and serving hot meals two days a week. The Resource Center remains low barrier and open to all those in need.