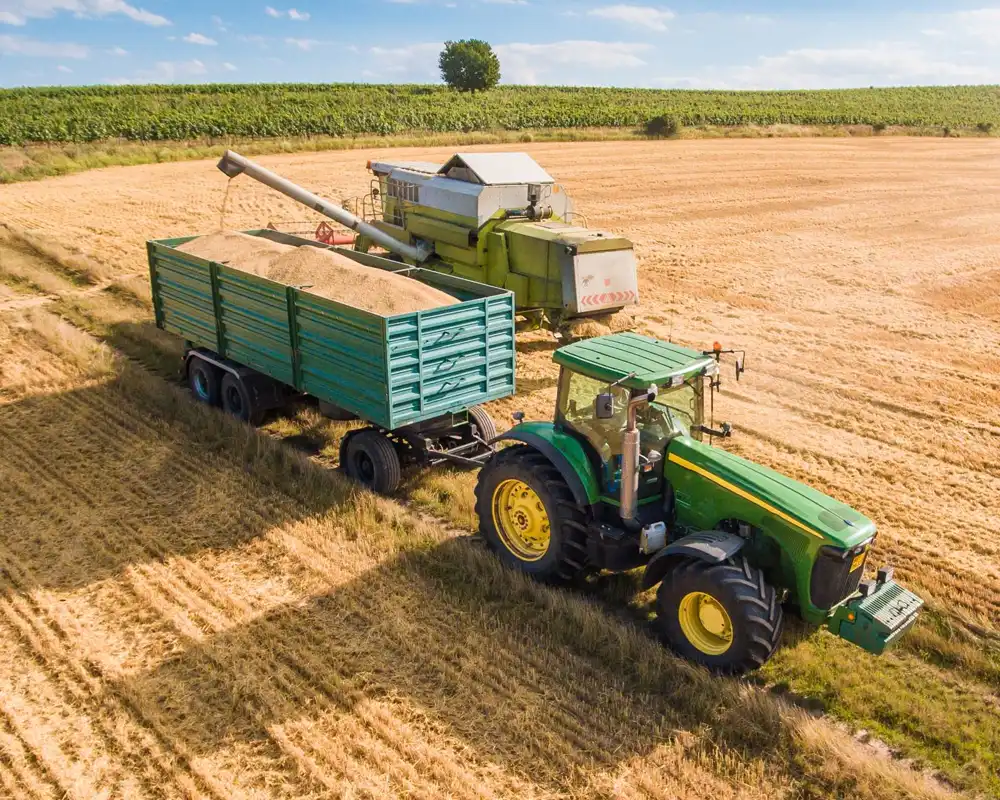 Celebration of Agriculture
A tribute to Ag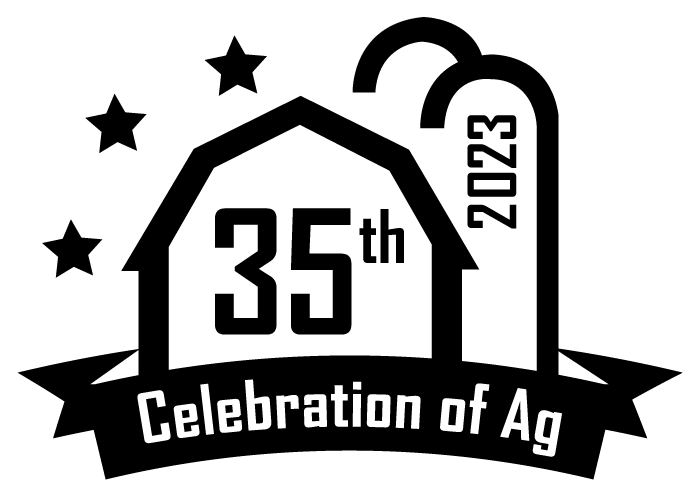 The Celebration of Agriculture event provides an opportunity to thank those involved with all aspects of agribusiness. Attendees at this event play a vital role in building and growing a dynamic agricultural industry in Iowa.
---
The 35th Annual Celebration of Agriculture event takes place on March 27, 2023 in Downtown Cedar Rapids at the DoubleTree by Hilton. Each year this event brings nearly 700 attendees from across Eastern Iowa to enjoy an evening of networking, dinner and a keynote speaker.
This year's keynote speaker is Richard Childress, Chairman & CEO of Richard Childress Racing (RCR) and NASCAR fame. Mr. Childress' history and impact throughout the racing industry is well known and quite impressive, but what you may not know is that Richard has deep ties within agriculture. He grew up on a tobacco farm in North Carolina, which has been the backbone of his passion for agriculture and wildlife conservation later in his life. Richard's ag based interests include a role in bringing ethanol into racing, a history in show cattle and more recently owning his own cattle herd, managing his own corn and soybean row crops, making a name in the wine industry by establishing vineyards in North Carolina and most recently bringing PBR to the Carolinas with the Carolina Cowboys Event. We are excited to have this dynamic speaker who has had so many achievements throughout his life and continues to have a passion for things that bring him back to his rural North Carolina ag roots.
---
History of Celebration of Ag
---
Past Event Speakers
1987 Dr. Gordon Eaton, President, Iowa State University
1988 Chet Randolph, Host of "Market to Market"
1989 Victor Lischenko, Soviet Economist
1990 John Block, Former U.S. Secretary of agriculture
1991 Cooper Evans, Former Special Assistant to the President
1992 Orion Samuelson, Broadcaster, WGN, Chicago
1993 Ed Madigan, Former U.S. Secretary of Agriculture
1994 Martin Andreas, Archer Daniels Midland
1995 Dr. Martin Jischke, President, Iowa State University
1996 Roy Reiman, Owner, Reiman Publications
1997 Dr. David Kohl, Professor, Virginia Tech
1998 Merlin Olsen, Spokesperson, Pioneer Hi-Bred Inc
1999 Mark Pearson, Host of "Market to Market"
2000 Thomas Vilsack, Governor of Iowa
2001 Richard Fritz, Former U.S. Secretary of Agriculture
2002 Dan Glickman, Former U.S. Secretary of Agriculture
2003 Catherine E. Woteki, Dean of Agriculture, Iowa State University
2004 Kenneth M. Quinn, President, The World Food Prize Foundation
2005 Ann M. Veneman, Former U.S. Secretary of Agriculture
2006 Robert Dineen, President & CEO, Renewable Fuels Association
2007 Dr. Lowell Catlett, Dean of Agriculture, New Mexico State University
2008 Mike Johanns, Former U.S. Secretary of Agriculture
2009 Baxter Black, Cowboy Poet
2010 Frank Rydzewski, The University of Iowa Tippie College of Business
2011 Dr. Lowell Catlett, Dean of Agriculture, New Mexico State University
2012 John Phipps, Host of U.S. Farm Report
2013 Damian Mason, Professional Speaker, Writer & Farmer
2014 Jolene Brown, Farmer, Author, Professional Speaker
2015 Dr. Steven Leath, President, Iowa State University
2016 Dr. Lowell Catlett, Dean of Agriculture, New Mexico State University
2017 Robert White, VP of Industry Relations, Renewable Fuels Association
2018 Dr. Wendy Wintersteen, President, Iowa State University
2019 Tyne Morgan, Host of U.S. Farm Report at Farm Journal Media
2020 – Cancelled due to Covid-19
2021 – Cancelled due to Covid-19
2022 – Jann Carl, co-host of Small Town Big Deal