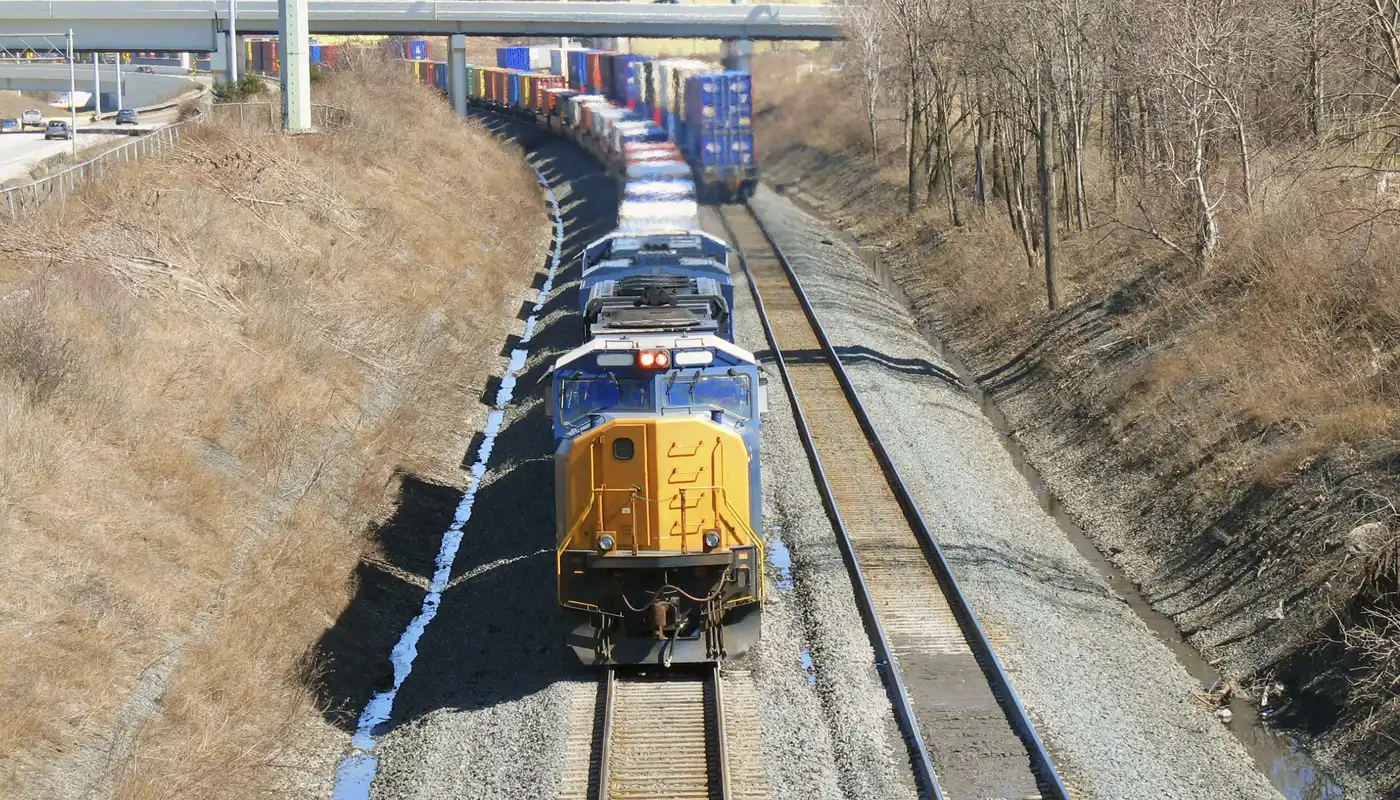 Infrastructure
Everything you need to easily launch, develop or grow your business We have capacity
Utilities
Water
Our water and wastewater treatment facilities are ready to handle your development. The city of Cedar Rapids' water and wastewater systems currently offer 15 million gallons/day of excess available capacity, so large-volume users are assured of sufficient capacity to run their facilities.
34
million gallons/day: Excess wastewater capacity
15
million gallons/day: Excess water capacity
Up to 50%
The amount businesses can save on project costs for the installation of stormwater BMPs on commercial property.
Electric & Gas
We have several established providers that are available for all electric and gas needs.
Alliant Energy
Central Iowa Power Cooperative (CIPCO)
ITC Midwest
Linn County Rural Electric Cooperative
MidAmerican Energy (Electric & Gas provider)
---
Easy to get there from here
By Road
There's a reason why so many trucking, warehouse and logistics companies have their home base in the Cedar Rapids Metro. Sure, you can easily connect to other major cities via Interstate 80, Interstate 380 and our 4-lane highways; but while that connectivity is super convenient, it's not why many carriers headquarter here. The primary reason? It's the quality of our people. We have nice, highly-skilled employees with hardworking values who are the backbone of our many carriers.
Local companies tell us the labor force here sets them apart.
5 major trucking operations based
CRST International
Heartland Express
Midwest 3PL
West Side Transport
Don Hummer Trucking
8 national carriers with major operations
FedEx
UPS
DHL
JB Hunt
Dayton Freight
Old Dominion Freight Line
First Fleet ABF Freight
16,000
The number of locals employed in the transportation industry
---
Easy access to class I railways
By Rail
Our strategically placed railways make it easy to move freight or transfer it at the local Travero transload facility.
And, our regional railway company can help connect you to the main lines if needed. CRANDIC (Cedar Rapids and Iowa City Railway Company) is a Class III railroad operating 60 miles of rail line and more than 40 miles of yard trackage.
5
number of railroad companies serving Cedar Rapids Metro
23,000
number of miles operated by Union Pacific Railroad, including many here in the CR Metro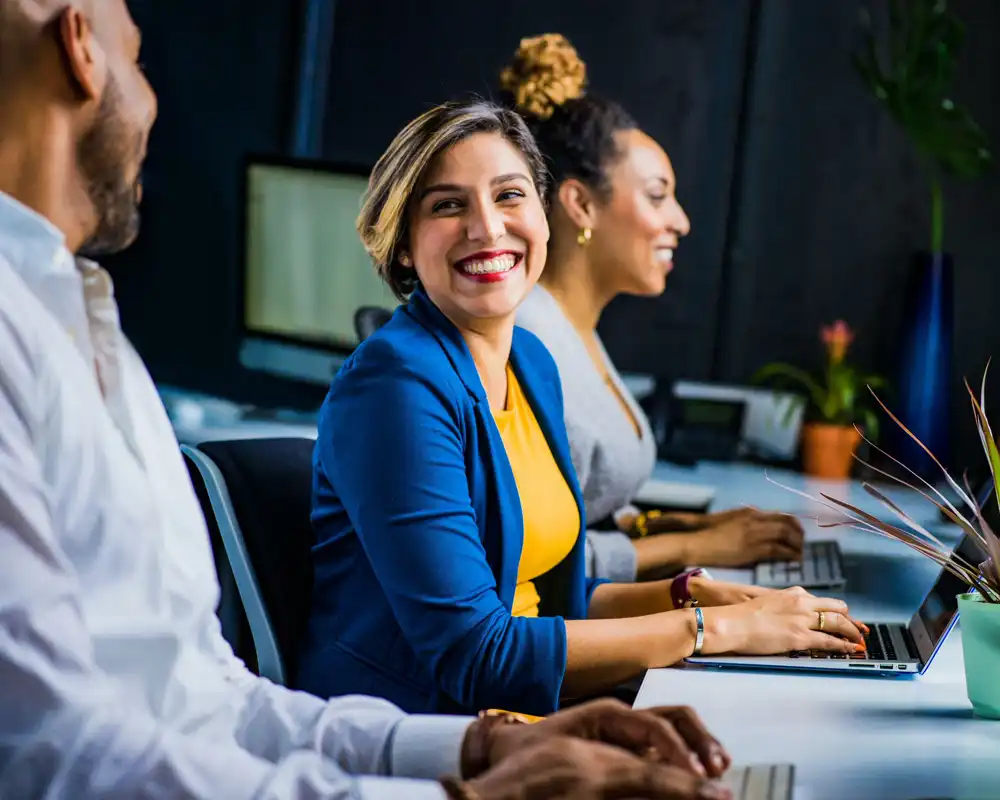 FIBER OPTICS
Connected and FAST!
Fiber optics broadband networks are available throughout the CR Metro and region with speeds up to 10+ gigabits.
Commercial network providers include:
Century Link
ImOn Communications
Mediacom
South Slope
Unite Private Networks Windstream