Live Here
See all the Cedar Rapids Metro has to offer and learn why so many people love it here! Live Here
We love it here and think you will too!
Ready for a change of pace? Consider a change in place. Here you can ditch the roommate and own your home (with a yard), forget about that long commute and send your kids to award-winning public schools. Want a better quality of life? We INVENTED the idea.
The City of Five Seasons…
Here we boast about our five seasons: fall, winter, spring, summer and the fifth season—time to enjoy the other four seasons and time to enjoy life, your family and truly find that balance between work and fun. That's because we don't spend a lot of time stuck in traffic or waiting to get into a store or event. It's easier here (and friendlier, too!)
All the amenities, none of the headaches
From award-winning dining, wineries and distilleries, bike trails to dog parks, concert and event venues both large and small—we have the same offerings as most larger cities, yet with small town vibes, a much lower cost-of-living and easier access to just about everything!
256K
Cedar Rapids Metro population
$166K
Median cost of a home
19 Minutes
average commute time
Livability Cedar Rapids, IA Magazine
Check out everything Cedar Rapids has to offer including restaurants, schools, job industries, and more!
---
we got you
Local resources right here
Newsroom
All the latest community news and more.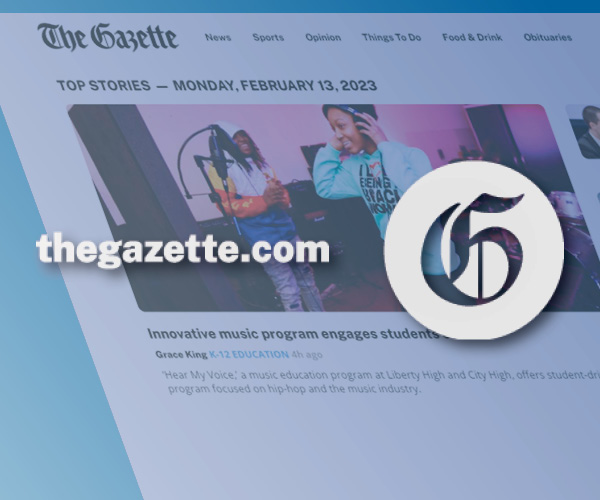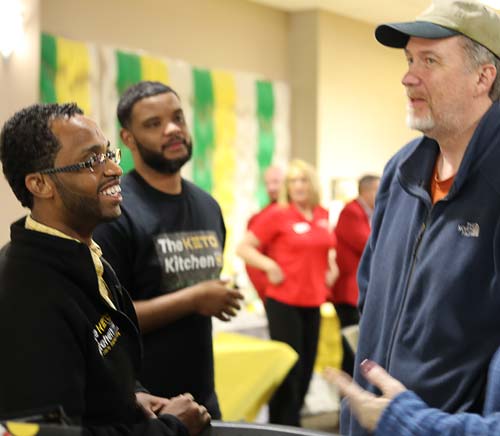 Building Momentum in Cedar Rapids with "Race for the Space"
June 6, 2022
Read Story
---
Work Here
Get a job in Cedar Rapids Metro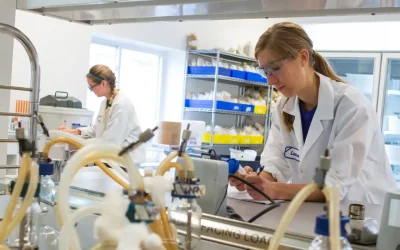 We're home to major brands and Fortune 500 companies. Here is a partial list of the region's largest companies.
Learn More