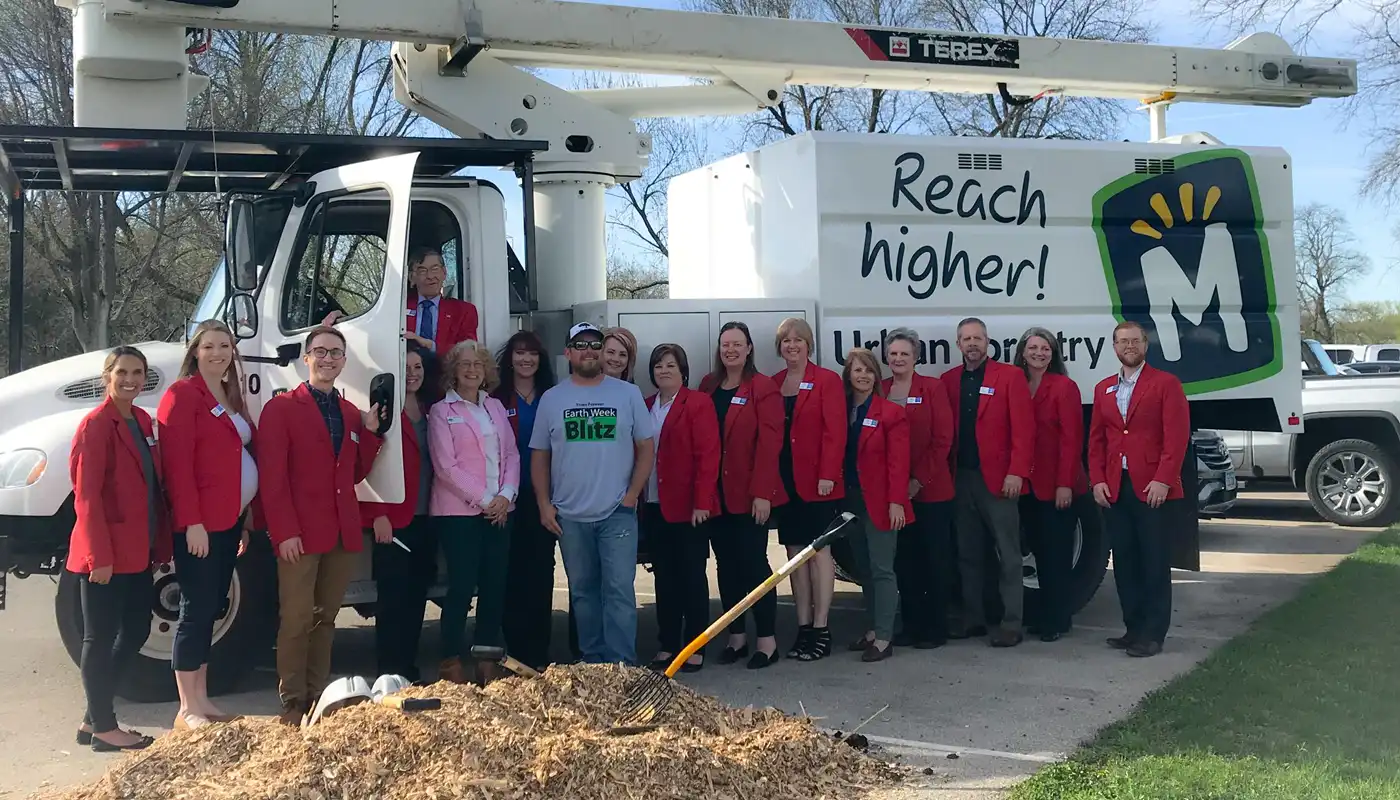 Ambassadors
Join Our Welcoming Team! Get involved
Our Welcoming Team invites you to join them!
You may have seen them out in the community wearing their red jackets. These standout individuals naturally stand out in a crowd, and they play a vital role in our community. Ambassadors welcome new members, staff monthly BizMix socializers, participate in networking events, and attend ribbon cuttings and groundbreakings. They also help educate the community about the Economic Alliance and share opportunities of how you can get more involved.
Access!
Being an Ambassador provides exclusive access to the business community and high-level connections. Ambassadors are often front and center at our many events.
Applying
Ambassador applications open twice each year, in March and September. Any employee of a current Economic Alliance member business is encouraged to apply. Applicants are asked to submit a completed application form, a resume, a brief bio, and three references. Applications are reviewed by the Ambassador Executive Committee. Once selected, Ambassadors attend orientation to learn about the Economic Alliance, the role of Ambassadors and the requirements of the program. Send your completed application and any questions to Julie Redmond at jredmond@cedarrapids.org
---
Ambassadors
Thank you to the following enthusiastic Ambassadors and their employers for participating in the Ambassador program!