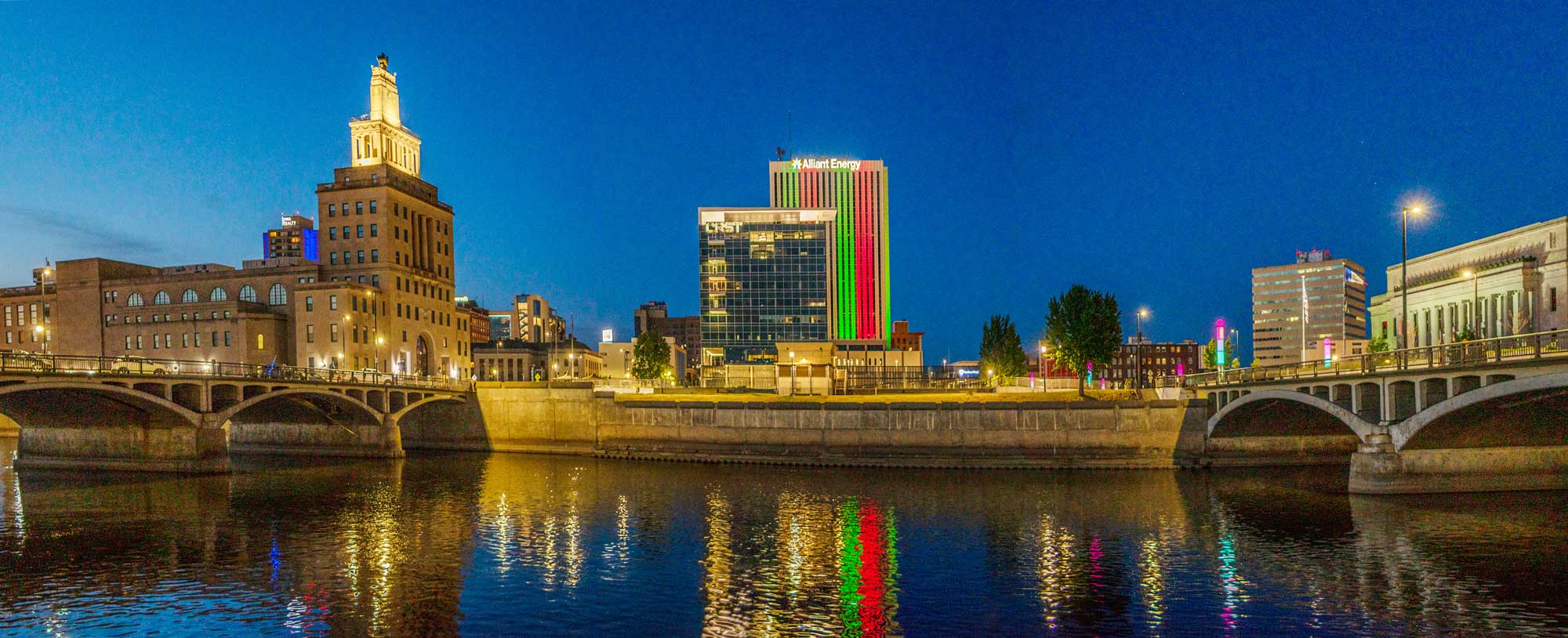 Talent Retention & Recruitment Videos
"Life is Better Here!"
---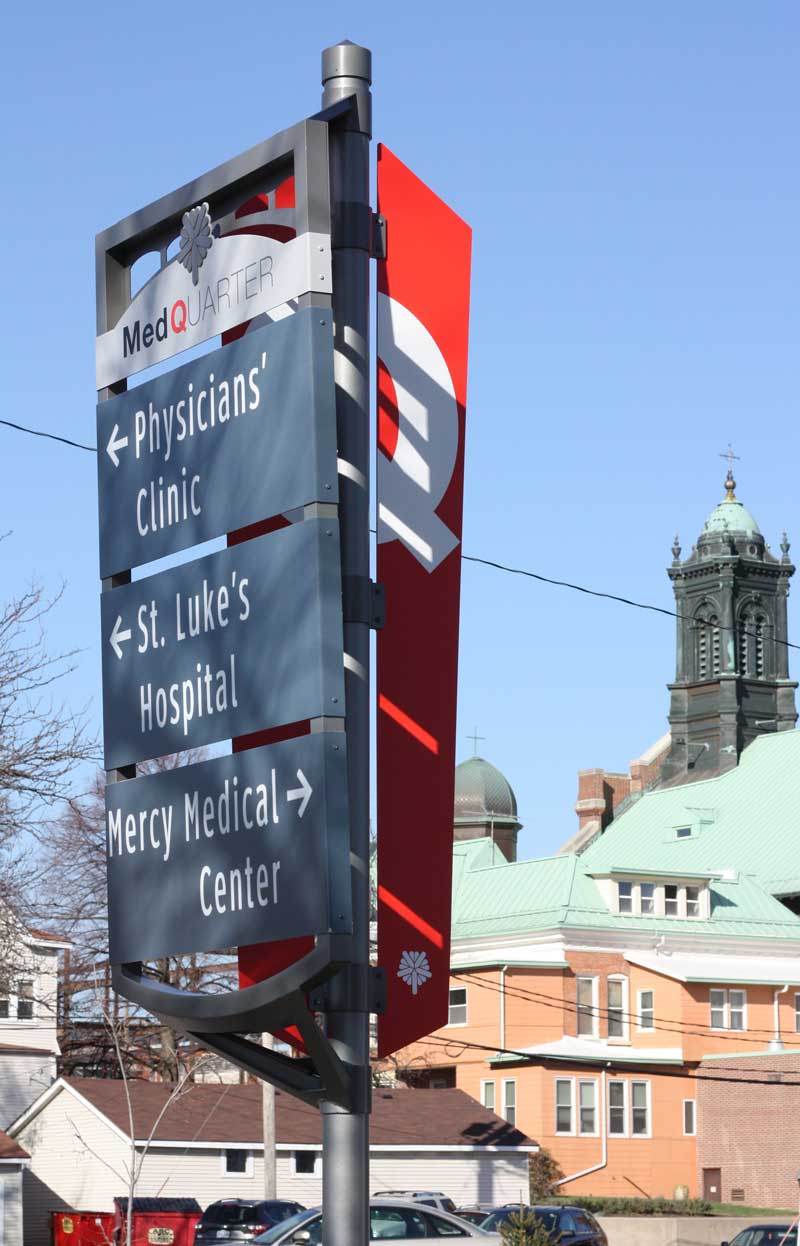 Child Care
There are numerous trusted and convenient options to choose from for a child's learning and development. To help you get started, contact Iowa Childcare Resource and Referral.
Community
Linn County Community Resource Hub
Co-Working Spaces
Whether you need a workspace for a few hours, a day, a week or longer, there are great spaces here to accommodate you. Maybe you need a professional setting like a private office or conference room to meet with clients. These places offer workspace solutions that will set you up. Options can range from hourly rates to annual memberships. Find a space that works for you.
4415 River Blvd NE
https://www.regus.com/en-us/coworking
Armstrong Hub
222 3rd Ave. SE (4th Floor)
https://armstrongdevco.com/welcome-to-the-armstrong-hub/
Co-Work 1107
1107 7th Avenue Ste 201, Marion
https://www.medcoiowa.org/doingbusiness/cowork-1107/
Office Evolution
1120 Depot Lane SE, Ste 100
https://www.officeevolution.com/locations/cedar-rapids/#pricing
Vault
Located in at 415 12th Ave SE, Ste 201
https://newbo.co/vault-coworking
Housing
When moving to a new location, finding the right place to live is very important. The Cedar Rapids metro features a variety of options and neighborhoods, whether you're looking to buy, rent or build. In addition to that, there are many experienced professionals that can help you find your perfect home.
Medical
Cedar Rapids is home to Iowa's Only Medical District, the MedQuarter Regional Medical District, making it a dynamic medical community offering a diverse mix of exceptional healthcare services, specialists and clinics. Mercy Medical Center, UnityPoint – St. Luke's Hospital and Physician's Clinic of Iowa are all easily accessible from Interstates 80 & 380 and Highways 13 & 30.
Schools
The Cedar Rapids School District offers a welcoming learning environment and is among the most diverse in Iowa, with more than 70 languages spoken throughout the schools. Students in the Cedar Rapids metro have several educational choices available for youth with various pathways for their future, including accredited higher education institutions.
Magnet Opportunities

City View Community High School
CRCSD is anchored in the vision that every student is thriving academically and prepared to graduate future-ready. Cedar Rapids' workforce leaders share this vision, as they await graduates who are ready to be hired into the local job market. This is achievable with a specialized, choice-based Community High School magnet school that simultaneously works to improve learning gaps and decrease racial and economic disparities.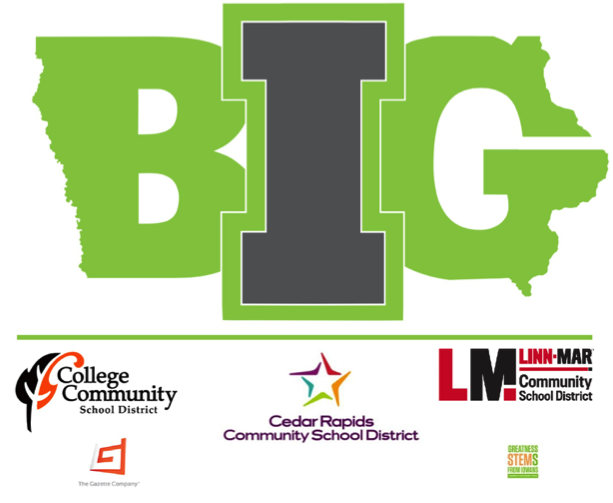 IowaBIG
BIG exists to assist students in developing their agency, efficacy, and passions while gaining valuable real-world and academic skills so they can succeed in a world of rapid and constant change.
---
Publications
Our CR Magazine
Explore Cedar Rapids' many amenities! This publication contains news and stories that inform residents of City departments and services. Includes Parks & Recreation Department's seasonal activity schedule, links to press releases, newsletters and water quality reports. This magazine is mailed quarterly to residentshttps://issuu.com/cityofcedarrapids/docs/our_cr_may_2023_web/2
2023 Cedar Rapids Tourism Guide
Features family fun, art walk, brew tour, cuisine scene and things to do in the great outdoors!
https://www.tourismcedarrapids.com/request-a-visitors-guide/
Amana Colonies Convention & Visitors Bureau
Go back in time and discover the German culture and history. Enjoy Octoberfest among other festivals, in the Amana Colonies. Information on dining, shopping, lodging, trails and things to do in the Amana Colonies.
https://amanacolonies.com/wp-content/uploads/2023/02/ACCVB-2023-Visitors-Guide-ONLINE.pdf
Bread & Butter Dining Guide
Cedar Rapids and Iowa City area's 2023 Dining Guide.
https://issuu.com/littlevillage/docs/bread-butter-2023_web?fr=xKAE9_zU1NQ
Livability Magazine
Cedar Rapids is a flourishing city with a rich history and a thriving arts, restaurants and entertainment scene along with an extensive biking/walking trail system, farmers markets, breweries, wineries and distilleries. It offers something for everyone. Enjoy top-rated schools, medical centers and a convenient and accessible airport. All the perks of big city living, but with small town ease. Life is Better Here!
https://livability.com/cedar-rapids-metro-ia/
Marion Messenger
Quarterly online publication for residents and contains community info guide to move to Marion.
https://www.cityofmarion.org/services/for-residents/new-to-the-community
MedQ Map
Map of the Medical Quarter including information and support on how to plan your visit to the Medical District.
https://themedq.com/about-medq/medical-district/medquarter-map/
The District
Made up of two distinct neighborhoods in the heart of town: Czech Village & New Bohemia. Includes event calendar, directory and a map. Czech-out Food Truck Tuesday at NewBo City Market from May – August.
https://the-district.org