 MAKE IT HERE
Great jobs, great life!
Here you really can have it all…
You're wanted. Here. That's right, we welcome you to join us in one of the hidden gems in the Midwest. The Cedar Rapids Metro is the second-largest metropolitan area in the state of Iowa, with all the first-rate big city amenities and more. Here you can have a great paying job, comfortably own a home with a yard, and basically live the American dream. We have all sorts of entertainment and recreational opportunities, terrific restaurants, and space to move.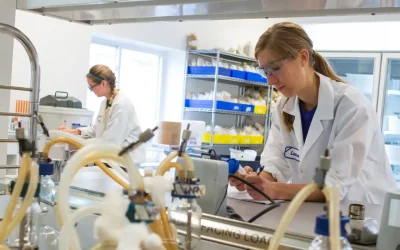 We're home to major brands and Fortune 500 companies. Here is a partial list of the region's largest companies.
Learn More