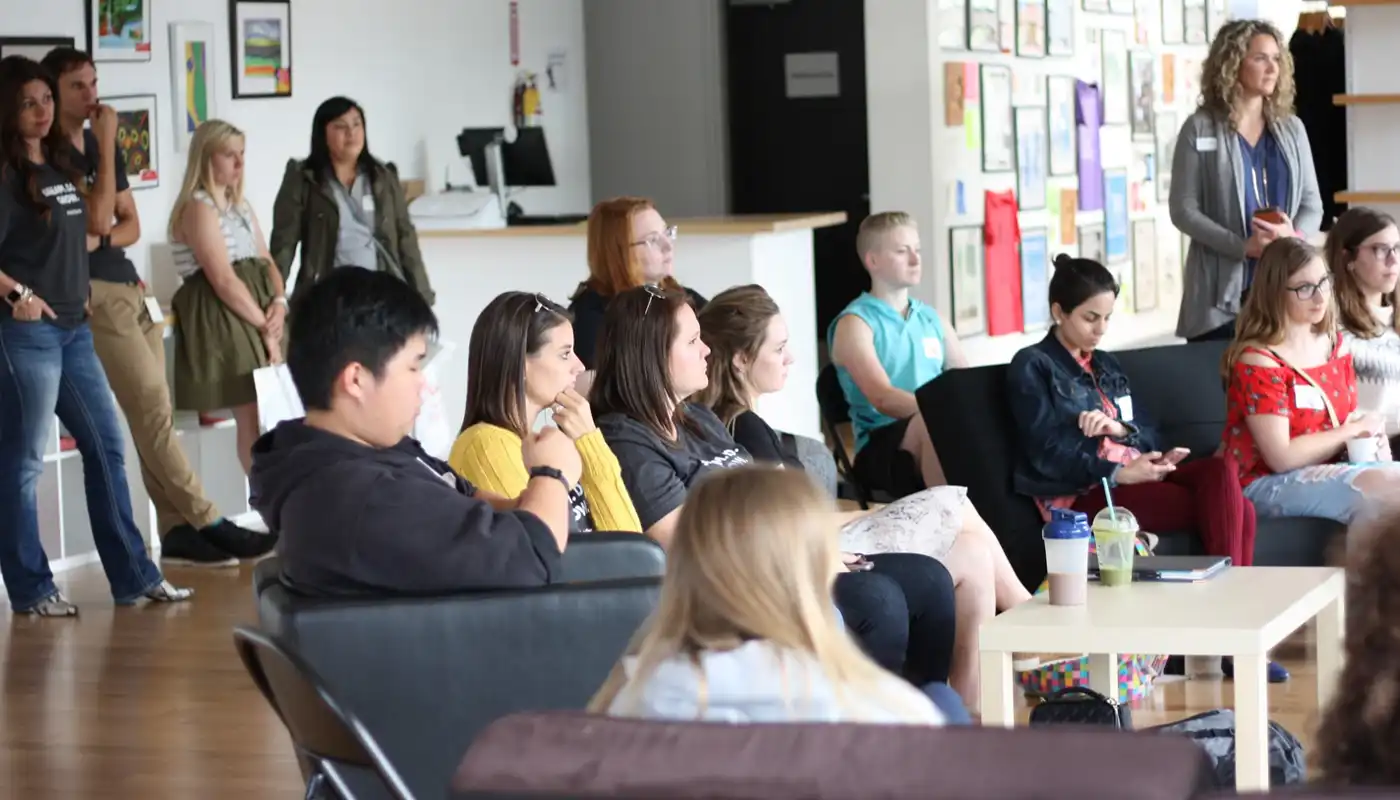 KEEP IT LOCAL
Opportunities for interns to meet, connect and network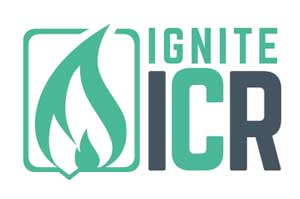 If you're a college student and/or an intern in the Iowa City-Cedar Rapids region, Ignite ICR is for you! This unique summer program is geared toward interns and college students. It offers an opportunity to meet other students and interns, explore our incredible culture, connect with young professionals, and imagine a future in our region.
Learn more here on our regional website.
---
NEED INTERNS?
Employers this section is for you…
The colleges and universities in our region use this national platform to connect students with internships and jobs. If you are searching for an intern, you should consider posting the opportunity on Handshake to connect with local candidates.
Help building an internship program:
These connections can help you find interns or provide assistance in developing an internship program:
University of Iowa Pomerantz Career Center
Contact: Allan Boettger, allan-boettger@uiowa.edu
Website: https://careers.uiowa.edu/employers/internships
Coe College
Contact: Barb Tupper, 319-399-8662, btupper@coe.edu
Website: https://www.coe.edu/academics/coe-difference-centers-and-programs/center-creativity-careers/careers/employers
Cornell College
Contact: Jason Napoli, 319-895-4458, jnapoli@cornellcollege.edu
Website: https://www.cornellcollege.edu/berry-career-institute/Internships-research-opportunities/index.shtml
Mt. Mercy College
Contact: Kalindi Garvin, 319-363-1323 or ext. 1620, kgarvin@mtmercy.edu
Website: https://www.mtmercy.edu/career-services
Kirkwood Community College
Contact: Danielle Ebaugh, danielle.ebaugh@kirkwood.edu
Workplace Learning Connection (high school internships)
Contact: Sarah Shepherd, 319-398-2584, sarah.shepherd@kirkwood.edu and Sue Neil, 319-398-4828, sue.neil@kirkwood.edu
Website: http://www.kirkwood.edu/site/index.php?p=38584