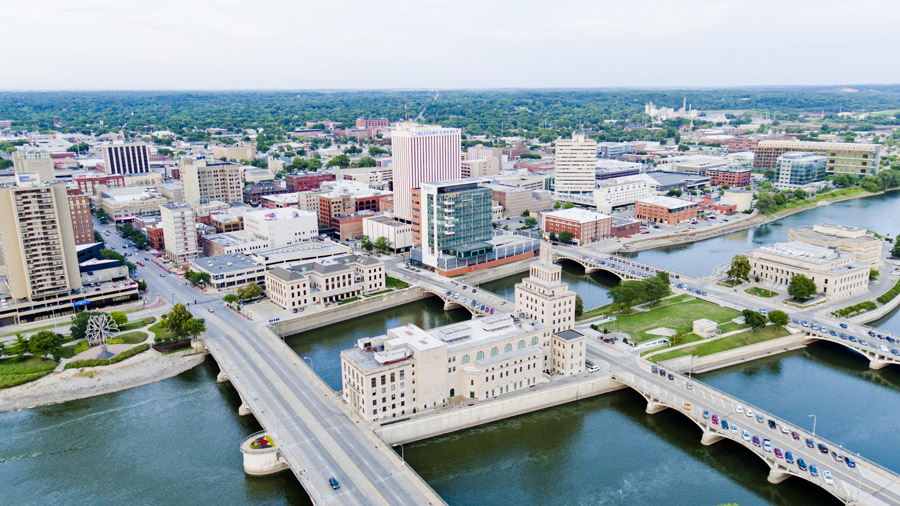 Buy 319
Businesses Supporting Businesses Supporting Our Local Community
Businesses supporting businesses. Commit to local and be part of change.
---
Supporting locally owned businesses and helping them succeed is an important piece of the Economic Alliance's mission. That's why we're challenging all businesses in the 319 area to make the conscious decision to switch one of its outside vendors to a local company. The first step is committing to do so, by signing the pledge and then pursuing the change. It can be overwhelming to know where to start, but we've got your back. Our membership directory is home to over 1,100 local member businesses, all located within our 319 region.
We are here to support you in any way we can. If you need assistance navigating the directory and finding the member business you are looking for, email Pam Logue, Member Support Specialist, at plogue@cedarrapids.org and she will work to connect you. Your dollars, your business, your presence all have an important impact within our community. Let's lift each other up in support so that we can all reap the benefits of a thriving local community.
Sign the pledge. Make the change.
Businesses That Have Taken The Pledge:
Thank You to our Media Sponsors
---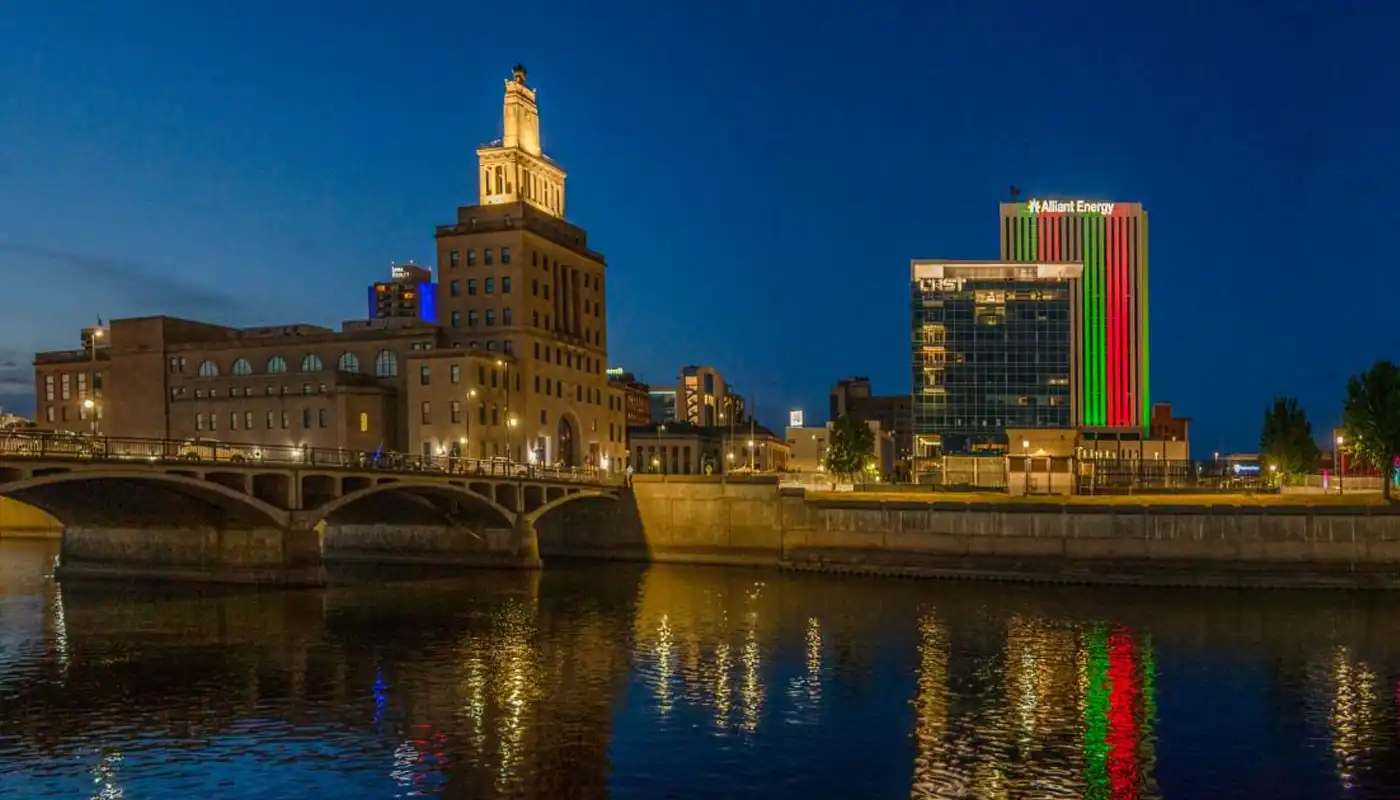 Sign the Pledge!
Do your part and support our local businesses.
Sign The Pledge
buy 319 news
Real, Local Impact Buying Here in 319.
Read about local businesses and their decisions to keep vendors and relationships local.