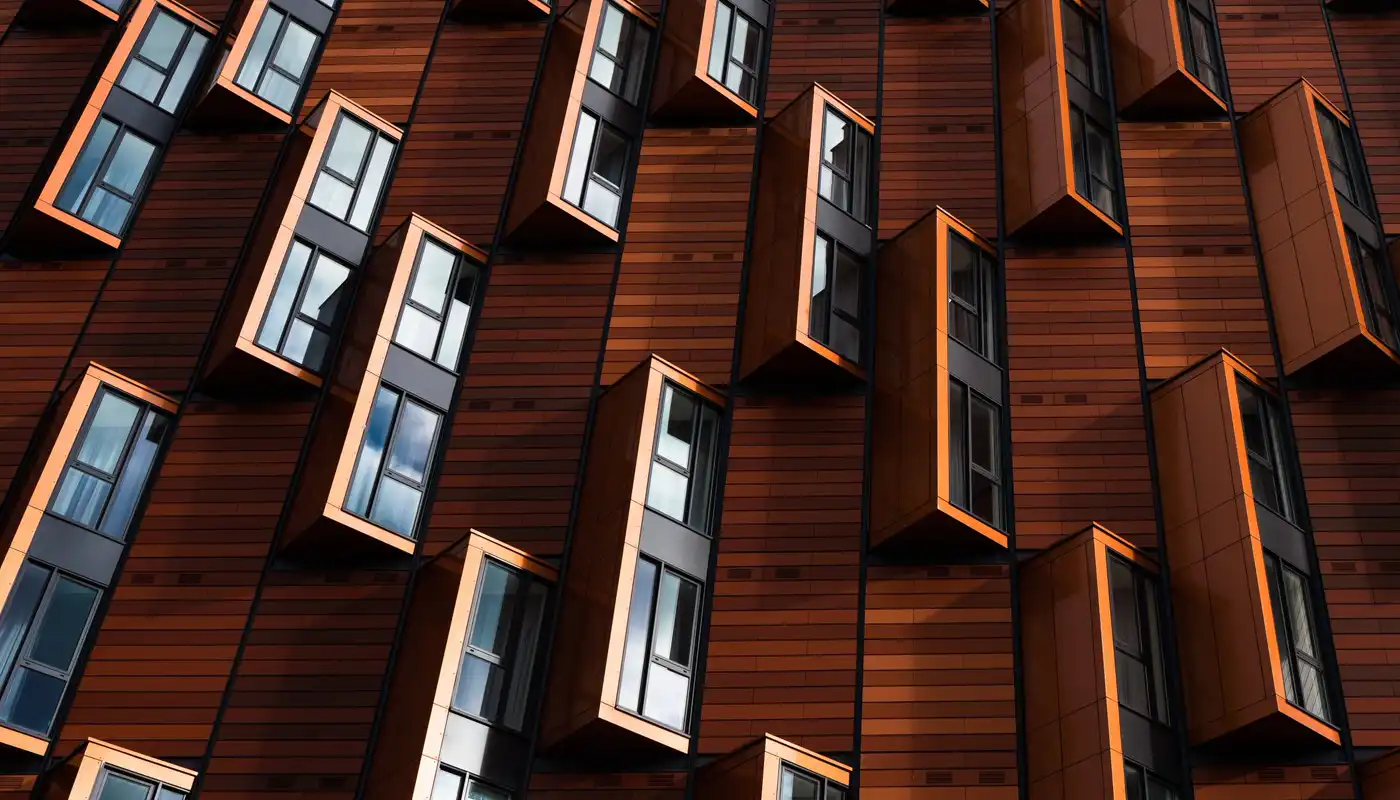 Reports & Data
Every report or number you need is right here. Cedar Rapids, By the Numbers
Every report or bit of data you might ever need
Looking for some nighttime reading or are you into knowing all the insightful data about the Cedar Rapids Metro and ICR Iowa regions? This is the place to find it.