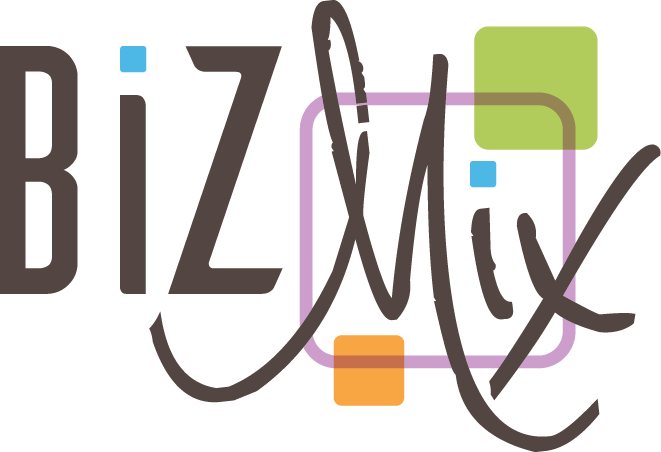 BizMix brings together area professionals for an evening of casual networking over complimentary hors d'oeuvres and cocktails, and is hosted by a different member business each month. This event provides EA members with increased opportunity for participation and connections.
BizMix is typically held on the third Thursday of each month in Cedar Rapids or Marion from 4 p.m. – 6 p.m.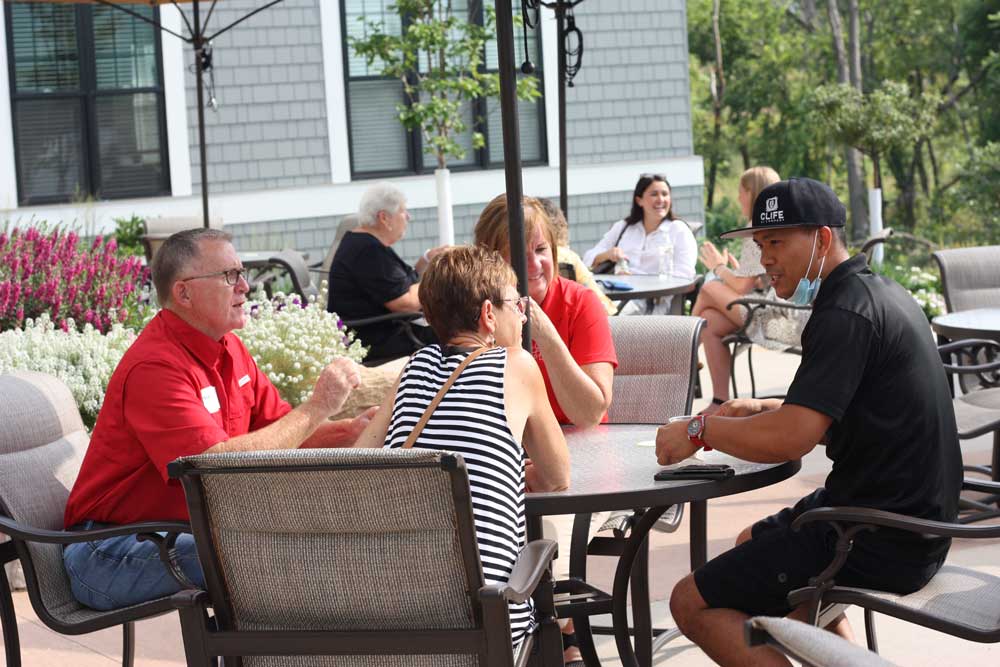 Would your business like to host a BizMix?
This opportunity fills up quickly, so please contact us to secure your event!