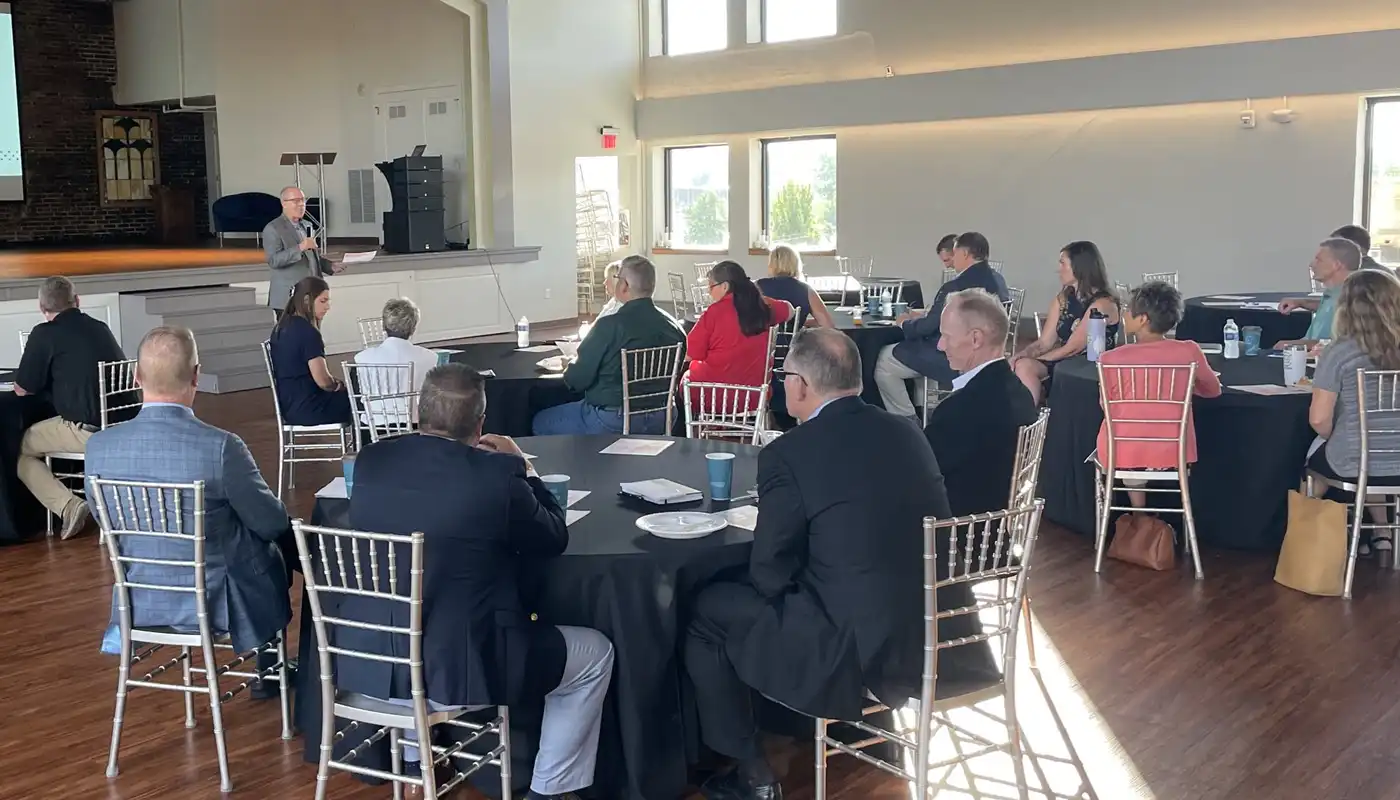 What We Do
Strategically growing the region while supporting our businesses and people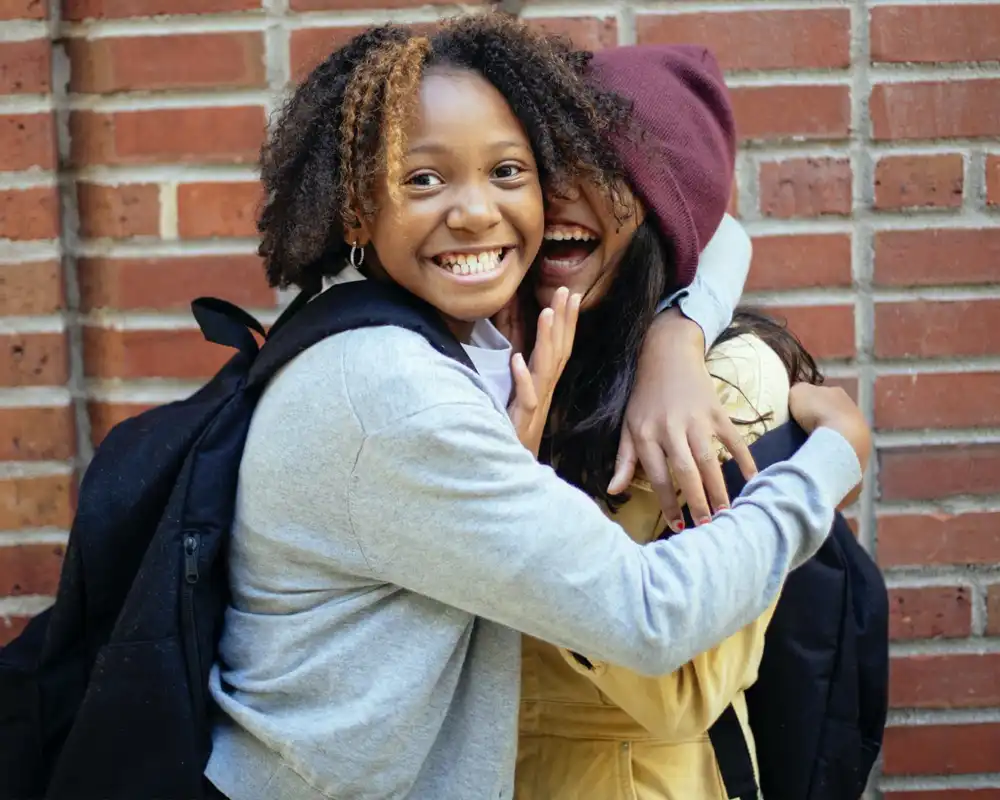 OUR DEI STATEMENT
Open For Business. Welcome is Our Language.
At the Cedar Rapids Metro Economic Alliance, our mission is to drive economic, workforce and population growth strategies, and to help businesses succeed. Diversity, equity and inclusion are ingrained in our purpose of creating meaningful connections. An inclusive, equitable business community makes our local economy strong, and a diverse workforce fuels belonging, openness, and innovation.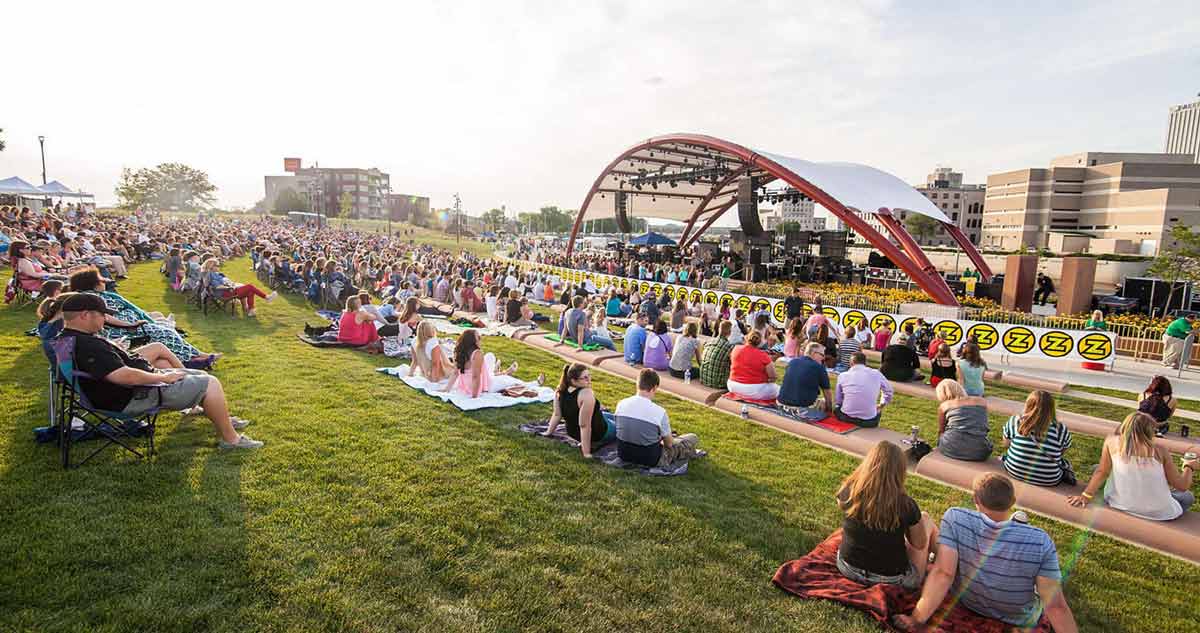 OUR REGIONAL PLAN
Envision East Central Iowa
We strongly believe in a regional approach to growth and development. Cedar Rapids and Eastern Iowa were founded by innovators and business leaders who liked to think big. This plan seeks to further what our forefathers started: growth with investment in innovation, creativity and entrepreneurship.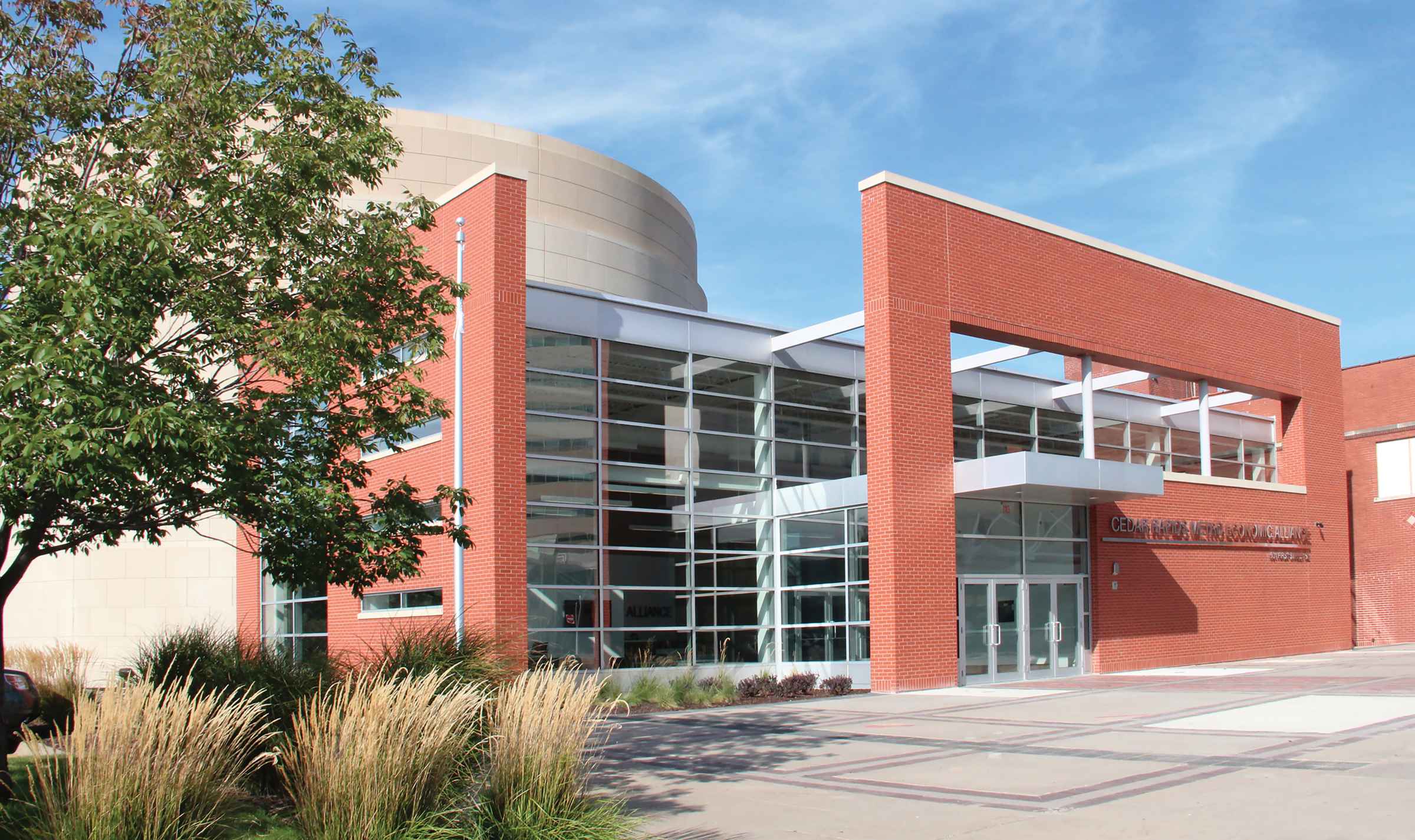 OUR ACTION PLAN
Economic Alliance in 2023
Each year, with guidance from our boards, councils, members and our staff, the Economic Alliance identifies an action plan for the year ahead.