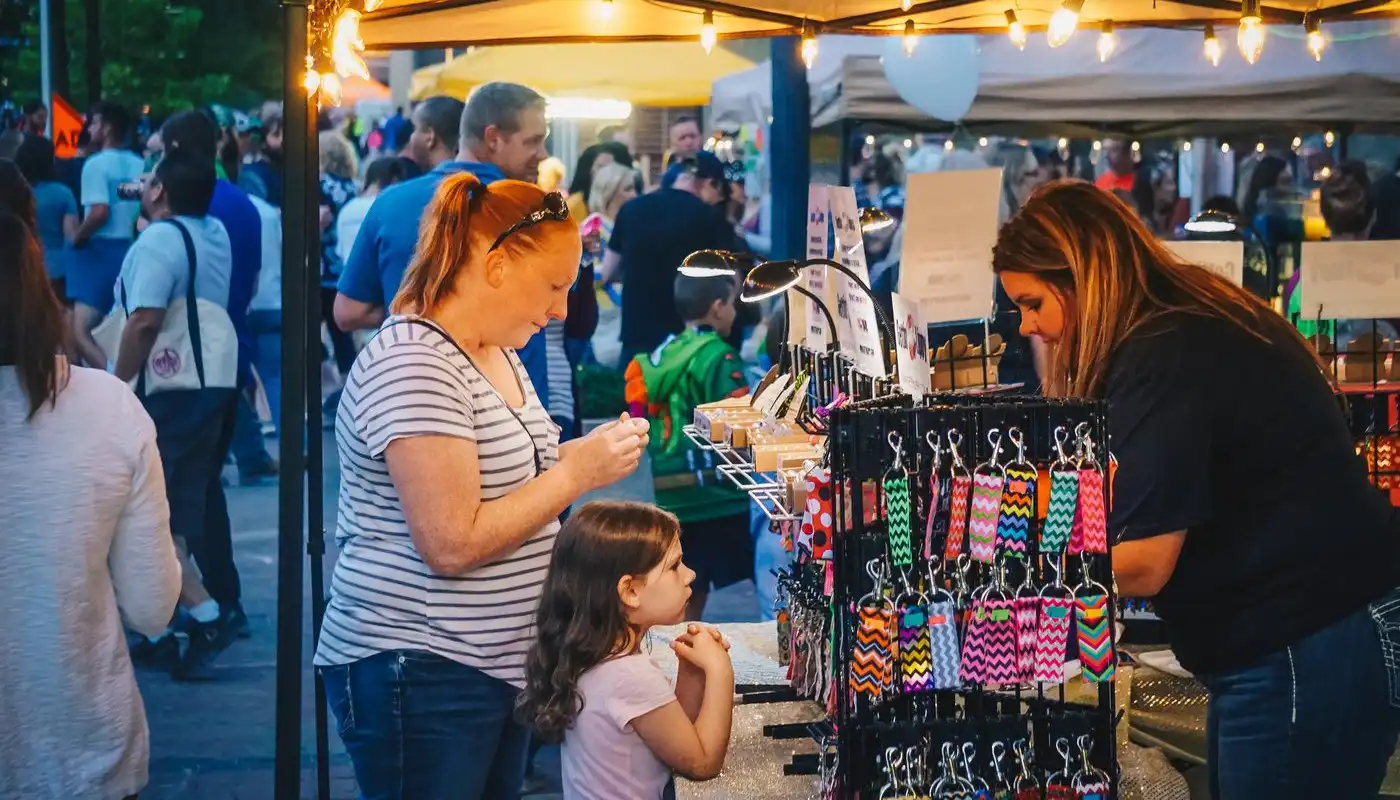 Market After Dark
One of Downtown Cedar Rapids' largest, FREE, outdoor events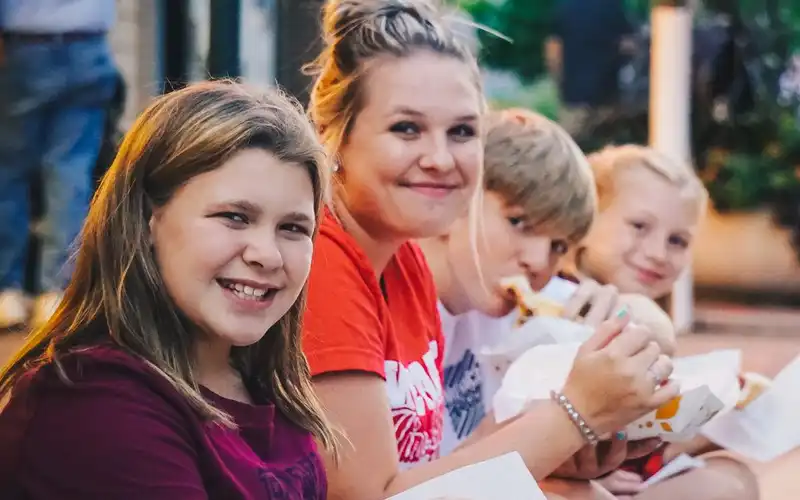 GET READY!
Downtown's biggest outdoor celebration
One of Downtown Cedar Rapids' most popular, free, open-air events, Market After Dark, features a variety of vendors mixed with lively entertainment. This event brings a unique atmosphere to Downtown Cedar Rapids with food, beer, wine, art, entertainment and creative placemaking displays.
30,000
Average Attendance
---
Market information
All you need to know about this special night!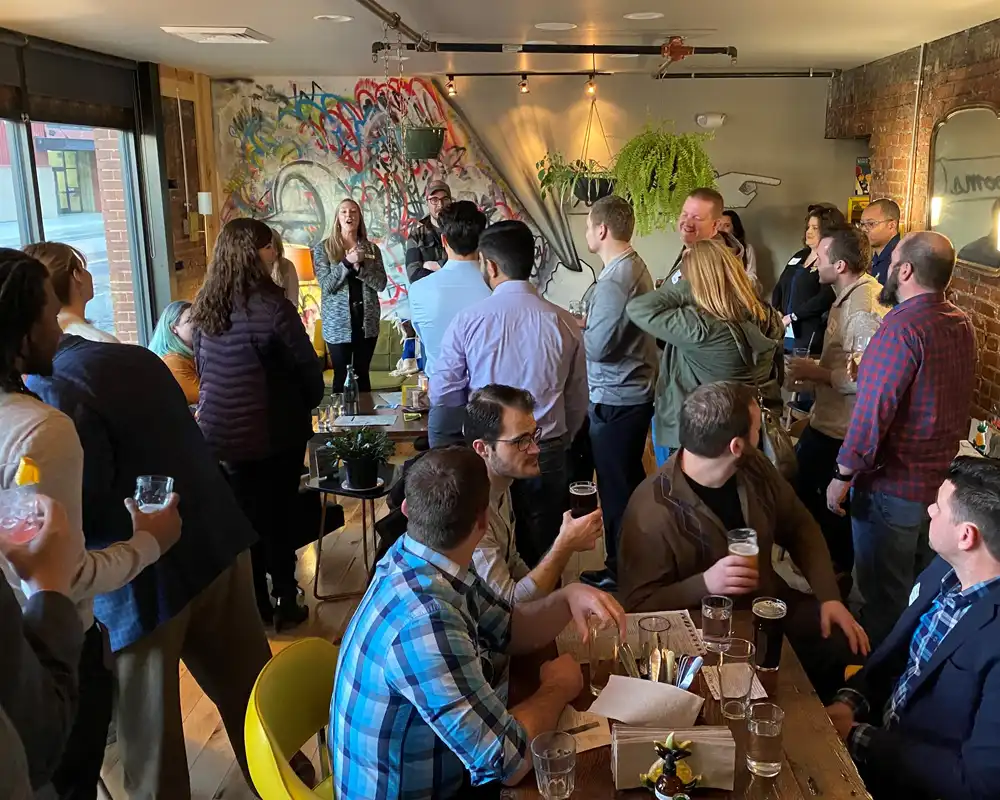 More Events
See What Else is Happening in Cedar Rapids
A lot happens in Cedar Rapids. If you're not careful, you may miss it!