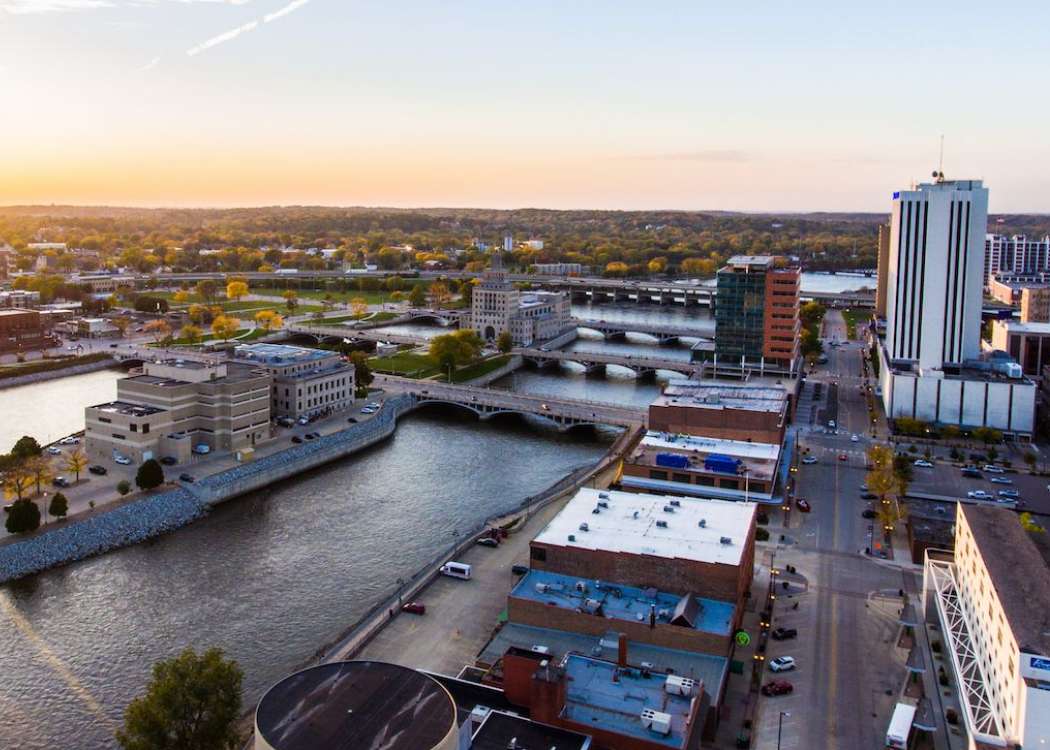 Available Buildings and Land
Ready to make a move? Check out our securable real estate. We have buildings and land available and waiting to be the home of your business.
All available buildings and land in the Cedar Rapids MSA, can be found at this link:
This will take you to a page outside the Cedar Rapids Metro Economic Alliance website.
CERTIFIED SITES
Development Ready!
These sites are just waiting for a groundbreaking.
Looking to build quickly? Our certified sites offer businesses an opportunity to develop or expand quickly. Designated by the state of Iowa as "project-ready," these sites have amenities already in place or able to be placed within a matter of months.
With about 2000 acres of ready-to-develop land, we can accommodate most businesses needing to build fast.
You'll find greater detail on each certified site by clicking the button here: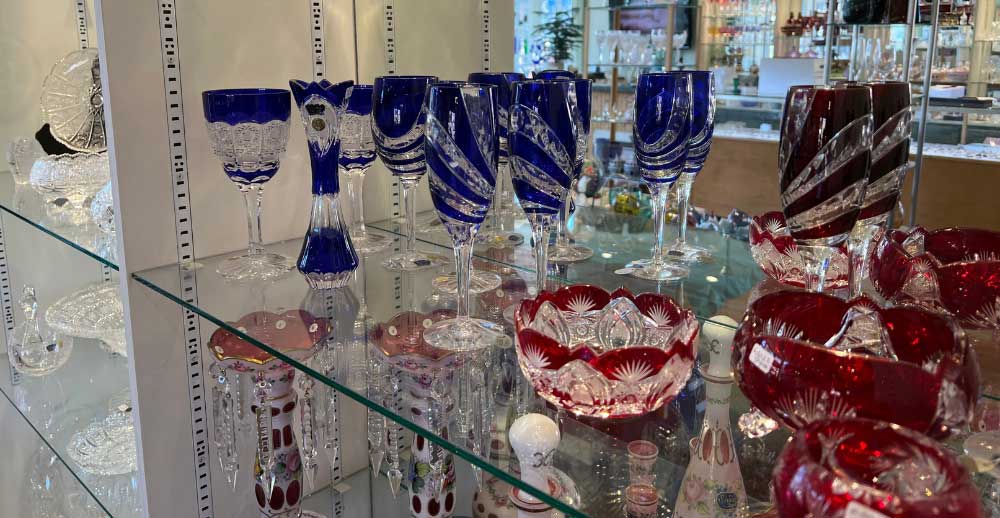 Buy Local
5 Featured Local Businesses to Support into the New Year