 VOLUNTEER LOCALLY
Giving your time makes Life Better Here!
There are many ways to support local, including giving of your time by volunteering. There are numerous area organizations that can use your help! Get involved today!
MAKE AN IMPACT
Grow your community
…and experience personal growth as well
Looking for ways to be involved and maybe even develop some leadership skills? We've got you covered. Check out all the ways you can get involved with the Economic Alliance and others!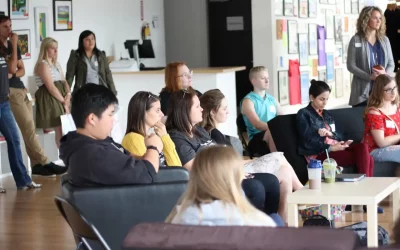 Get to know other interns and college students in the Cedar Rapids-Iowa City Area
Learn More