Membership
Join us at the Cedar Rapids Metro Economic Alliance and immediately receive connections, support and inside access to our innovative business community.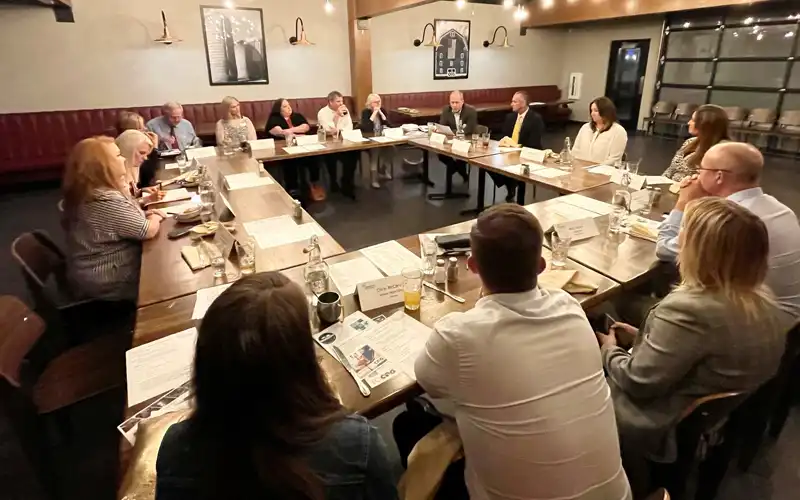 Join Our Alliance
Membership has its advantages
We're connectors, advocates and sometimes even matchmakers. No one knows our region's business community like the Economic Alliance. Membership can create growth, credibility and sustainability for your business or organization.
We connect you with people and businesses to create opportunities for you, your employees and your organization. When we get requests for information, members always go to the top of the list for recommendations.
1,200
Members waiting to meet your business
50+
Networking opportunities per year
Don't just take our word for it!
Questions about membership?
Contact Anne Today!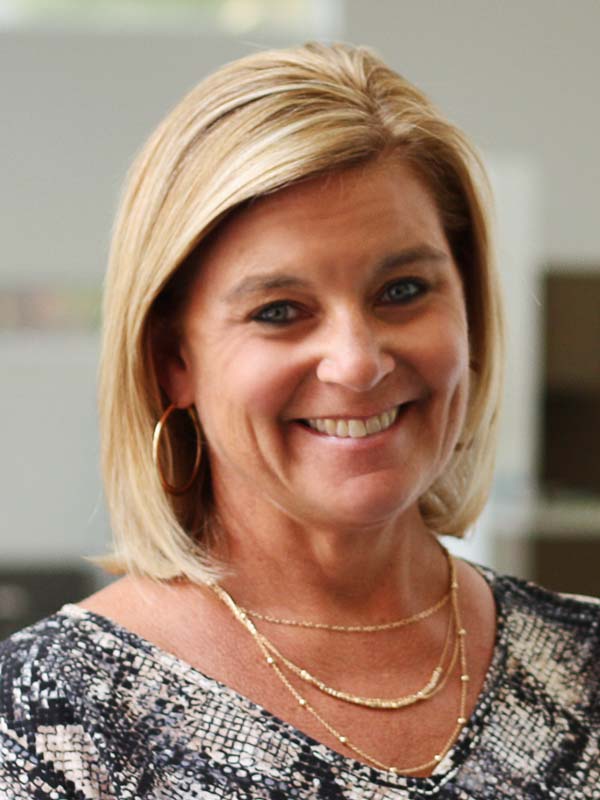 Anne Laugen
Membership Growth Specialist
alaugen@cedarrapids.org
319-730-1404
---
opportunities Abound!
Invest, Connect, and Get Involved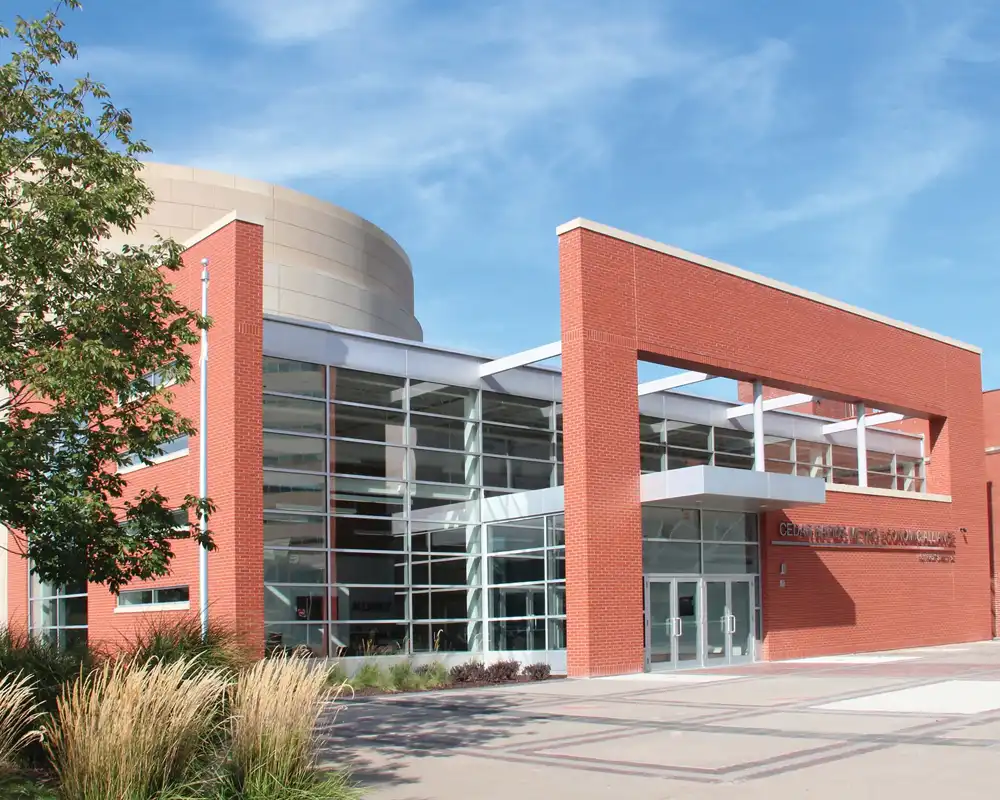 get to know us
The business community's success is our success!
At the Economic Alliance, we strive to be the top economic growth region in the country. We push to be the best by focusing on these core functions: business support, economic development, workforce, community development, and public policy.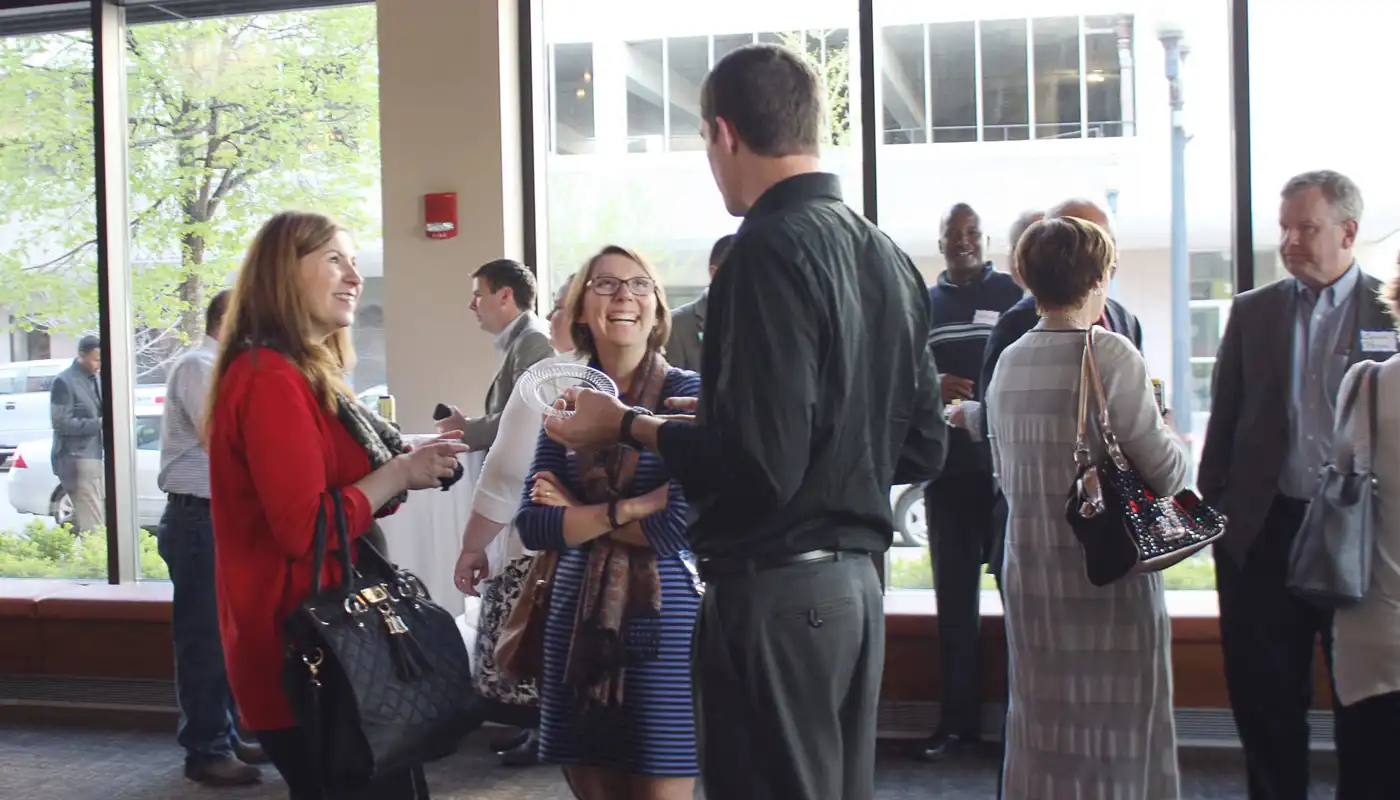 "The Cedar Rapids Metro Economic Alliance drives the business growth that is so critical for the ongoing success of the city and the region. At ITC Midwest, we value our collaboration with the Economic Alliance and share the vision of building upon the long-term economic success of the greater Cedar Rapids area. We are grateful for the broad leadership provided by the Economic Alliance."
Cydney Lovell, Area Manager Local Government and Community Affairs, ITC Midwest
"The Baker Group team has a deep appreciation for our relationship with the Cedar Rapids Metro Economic Alliance. Through our membership we've been able to glean valuable insights about the industries and people in the communities that the EA serves. The networking, community activities and the awareness that they provide help us feel like we're a part of the city."
Jared Pourroy, The Baker Group
"Being a member of the Economic Alliance is not just an investment in our community, it's also an investment in our team at Atlantic Coca-Cola Bottling Company in Cedar Rapids. The opportunities for our staff to participate in on-going leadership development programs, networking with other business leaders at BizMix events, Leadership for Five Seasons program, and more importantly the collaboration between our local team and members of the Economic Alliance team is invaluable. The Economic Alliance aligns with our company goal of giving back to the community in which we have the privilege to serve."
Jeff Brunscheen, Atlantic Bottling Company
Professional development
Growing your business and your network
A large part of our mission is to help businesses succeed and we do that in a variety of ways. Whether it's one of our many business support programs, or opportunities to meet other people and network, or sharing your story and letting the community know the unique offerings of your business, we are here for you. We want your business to succeed because your success is success for our entire community.