 A Solid Team Builds a Strong Foundation for 50 Years
February 28, 2022 | Business Support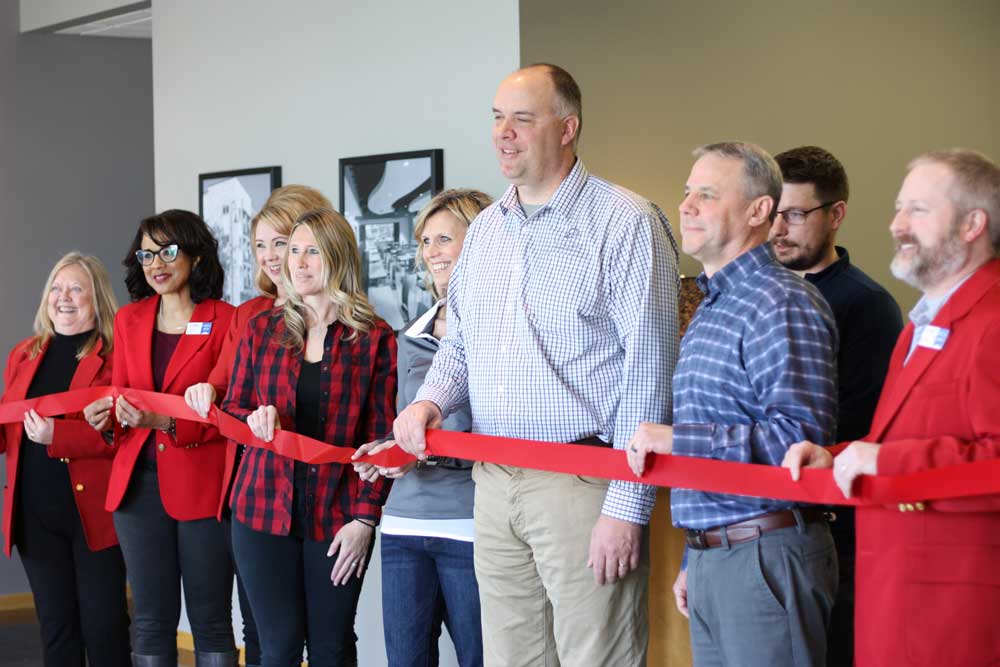 Creating a solid foundation is at the core of everything Garling Construction, Inc. does. From bringing together a melting pot of people from all over the state to create a dynamic team, to the completion of state-of-the-art construction projects, it's no surprise the company celebrated 50 years of being in business.
Much of its success not only lies in the leadership and empowerment of their team as a whole, but the bond they have to their success strategy: they listen and hear, promise quality built to last, they do things right the first time, and opt to always be honest and cost conscious. This, along with their well built construction ties with Iowa sub contractors and suppliers throughout the area, have helped them create a recognized and respected name in the community since their birth in 1971. Their business volume has gone from 8-10 million in 2009 to a projected 65 million for 2022. They exemplify a huge part of our mission at the Economic Alliance, helping drive economic growth by helping businesses succeed through building new and innovative structures for companies to grow in. Several of their noteworthy projects in the area you are sure to recognize are the Cedar Rapids Northwest Recreation Center, the Armstrong Building downtown, and the brand new, sleek and modern Dupaco Credit Union on Edgewood Road.
"We have the best crew that you can imagine," says Owner and CEO Doug DeMeulenaere, "These last few years have been tough for everyone, but we have been able to manage more projects than ever before with less people because we are about quality. Quality people create success. I can't say enough about the incredible team we have. This is how you get to 50 years of success."
The team hosted a ribbon cutting at their Cedar Rapids office on Friday, February 25 to celebrate and reflect on all they have overcome and accomplished in the last 50 years. As a valued member and incredible locally established business, we congratulate Doug and the entire Garling Construction, Inc. team on their achievement of this milestone and wish them continued success building their future for the next 50 years and beyond.
---