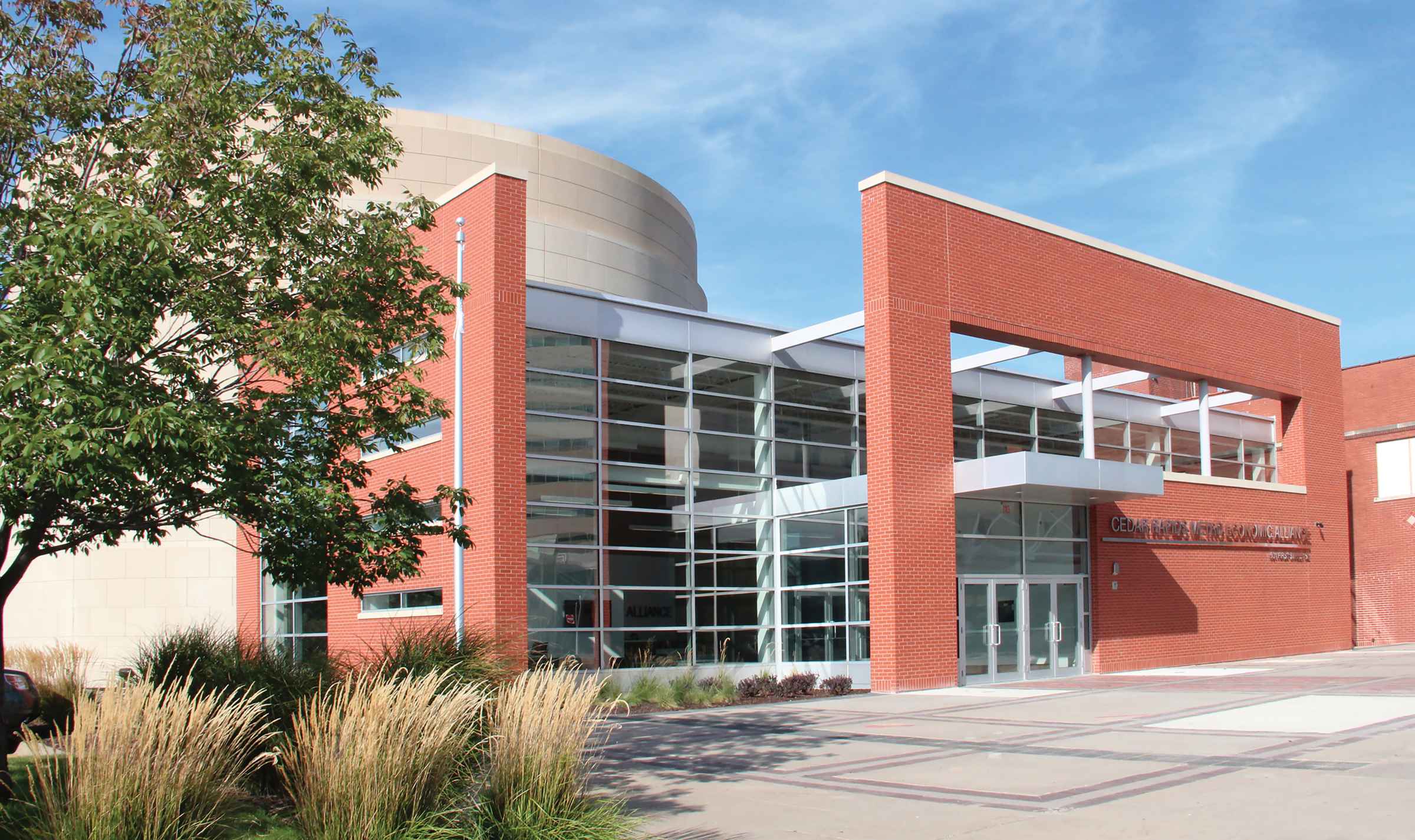 Contact Us
Our vision is to be the top economic growth region in the country. Hear What Our Members Say About Us
---
OUR TALENTED TEAM
We'd Love to Assist You
---
Questions or Comments?
Send us a note!
Please fill in the form to send us a note. We'll get back to you as soon as we can.
Would you rather send a letter?
Here's our mailing address:
501 First St. SE
Cedar Rapids, IA 52401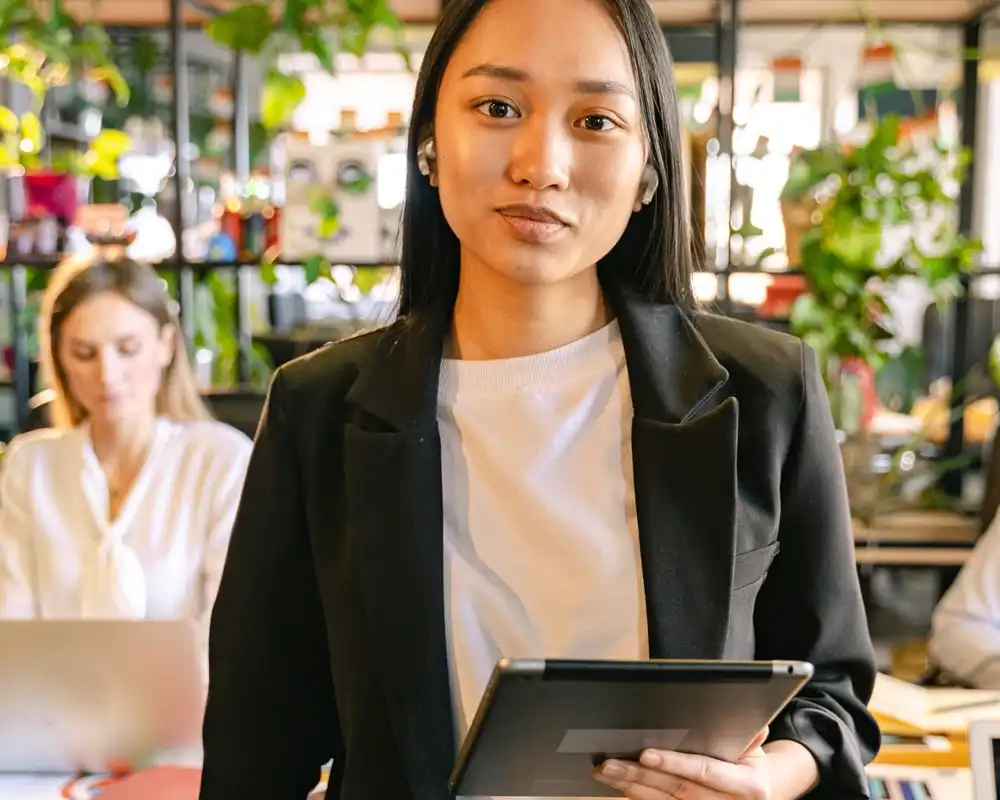 Sign up for the latest EA news here!
Receive updates on Business Support Programs, Economic Development, Public Policy, Downtown, and/or Young Professionals Networking.
The Inside Scoop
For Economic Alliance updates, subscribe to our weekly newsletter, The Inside Scoop, on LinkedIn.