 Buy. Give. Grow. – A Community Effort to Keep Things Local This Holiday Season
December 16, 2021 | Business Support
Buy. Give. Grow. highlights 15 selected businesses and organizations and the unique products and services they bring to our area. We ask that you consider these places to donate a monetary gift, volunteer time, refer to another business and connect with yourself through the holiday season and beyond. Always consider keeping your dollars and time local, as each dollar spent locally returns three times more to our community than buying elsewhere. Meet the featured Give. and Grow. businesses from this year's lineup: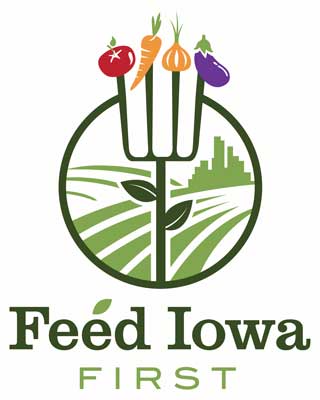 Feed Iowa First
Carter Oswood and his team are committed to delivering on a promise to provide fresh, locally-grown produce to Cedar Rapids residents at no cost. "There are lots of logistics to manage, but with the help of so many enthusiastic volunteers, people from 8 years of age to 80, we get it done," says Oswood. "It's especially rewarding to see young people learn about the life cycle of a plant and the transformation from seed to harvest."
In September, Feed Iowa First celebrated its 10th anniversary. Feed Iowa First has delivered over 48,000 pounds of high-quality food this year. Plans for future expansion include actively seeking opportunities to purchase farmland for increased vegetable production, and partnering with local schools to implement educational programs.
Visit feediowa1st.com for more information.

Fresh Start Ministries
A fresh start in all aspects of daily life is precisely what men and women hope for after incarceration. Fresh Start Ministries (FSM) provides hope and holistic services to individuals during and after incarceration, with the goal of helping them successfully transition back into the community. FSM offers supportive, spiritual, and emotional care during incarceration, while its aftercare programs assist with employment, transportation, housing, and mentoring.
From its inception more than four decades ago, FSM has depended on the compassion of hundreds of volunteers. Volunteers visit inmates at the Linn County Jail and recently started visiting youth in the Juvenile Detention Center, as well.
Visit freshstartministriescr.com to donate or inquire about volunteer opportunities.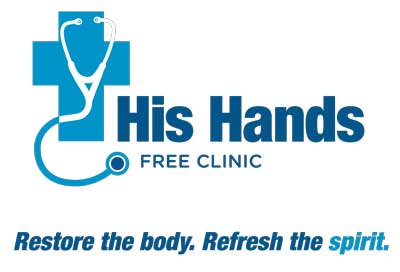 His Hands Free Clinic
For nearly three decades, His Hands Free Clinic has provided no-cost medical care to people who don't have the financial means to pay for it themselves. Clinic staff, which includes medical and dental professionals, can treat just about anything, from diabetes to tooth pain and stiff backs. The clinic also offers spiritual counseling for those in need of love and compassion.
In 2020, His Hands Clinic treated nearly 900 individuals, an impressive accomplishment in a trying year marked by a global pandemic, ongoing recovery from the derecho storm, and a move to a larger medical building. Says Dawn Brouwers, director of the His Hands Free Clinic: "We are very proud of the work we have done to keep our community healthy."
Visit hishandsclinic.org to learn more about donating and volunteering.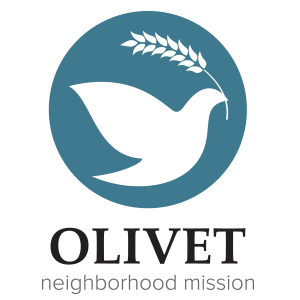 Olivet Neighborhood Mission
For 45 years, Olivet Neighborhood Mission has offered food, clothing, and household items to families in need in Cedar Rapids. When life delivers unexpected hardships, Olivet Neighborhood Mission (ONM) can make a huge difference for individuals and families who need extra help to make it through a month or two.
ONM serves an average of 250 people per day and offers basic necessities such as food, clothing, and household items at no cost, and it also hosts a community garden where people can grow their own vegetables. The nonprofit has an onsite registered nurse who can answer medical questions, and there are educational programs for children, including Head Start. The goal at ONM is to help families retain their independence and dignity while receiving the support they need to reach new work and personal goals.
For more information about how to donate time or money to ONM, please visit: www.olivetmission.org.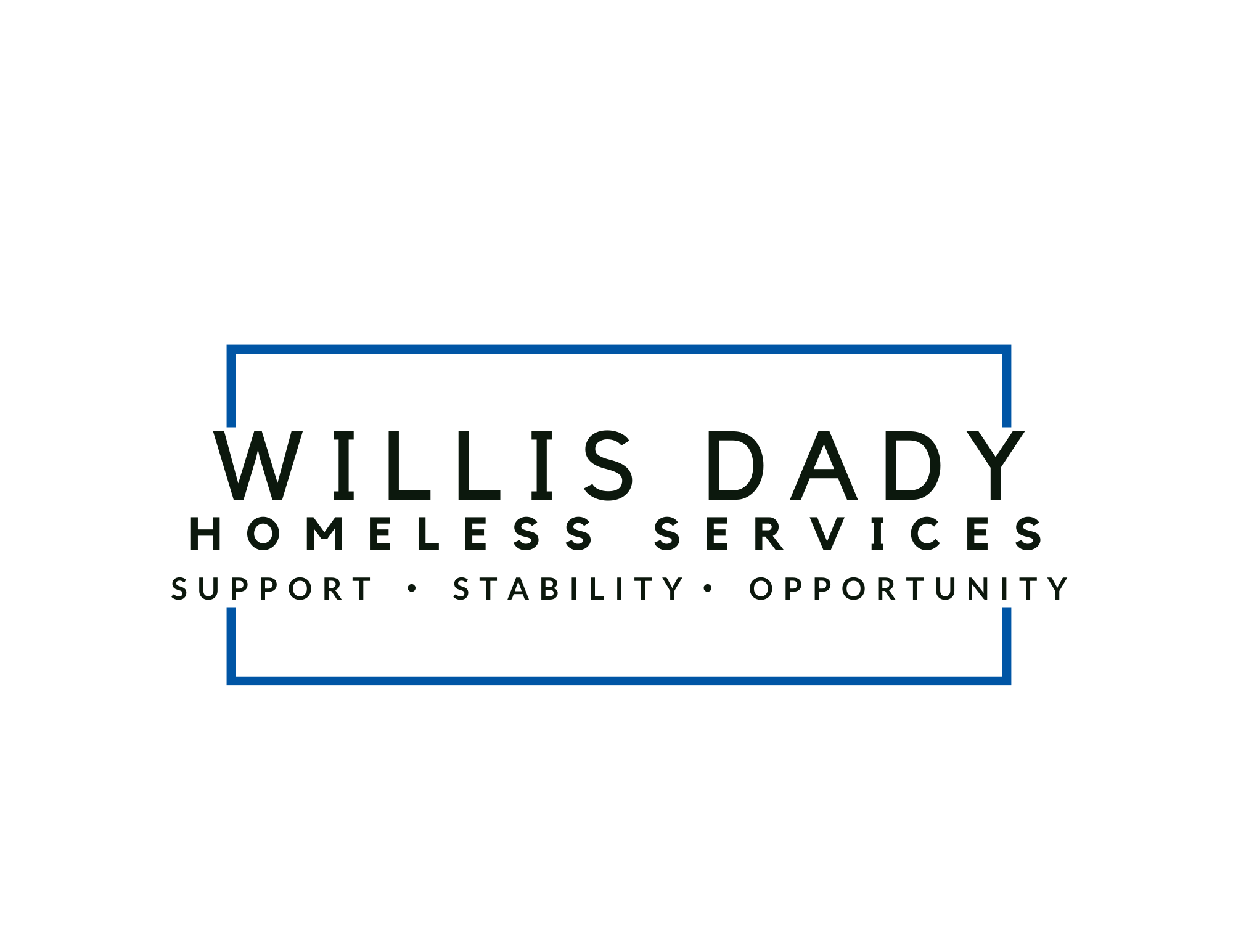 Willis Dady Homeless Services
At Willis Dady Homeless Services, recovery for homeless or near-homeless individuals and families is the goal. "We empower our clients to break the cycle of homelessness and become self-sufficient," says Emily Zimmon, development director. "We work with clients directly, one-on-one, to coach and support them and give them the tools they need to find their forever home."
Willis Dady receives support from community members, businesses, and the Cedar Rapids Metro Economic Alliance, which recently helped the nonprofit secure state funding in the form of tax credits to offset the cost of 13 apartments to house homeless individuals and families. Apartment residents receive support from Willis Dady caseworkers to manage their jobs, health, and family lives.
Please visit the nonprofit's website for more information: willisdady.org.
Office Evolution
Locally owned and operated, Office Evolution is part of a network of 70 workspace locations spread across the country. Each Office Evolution site offers private offices, coworking space, and meeting rooms for large and small groups. Melissa and Tom Miller are co-owners of the Cedar Rapids Office Evolution.
The Office Evolution team works hard to keep office space open to those who need it, and they've made some improvements, including turning a smaller conference room into an office, to accommodate local businesses. In April 2022, the business will celebrate its 4th anniversary, an important milestone. "It's been a great four years of helping dreamers, risk-takers, and doers build and grow their small businesses," says Tom Miller. "We're excited to help many more business owners in the years to come."
Visit officeevolution.com for more information.

Covenant Family Solutions
Covenant Family Solutions (CFS) strengthens lives through mental health support, including innovative therapy, medication management, and intervention services. The CFS team also excels at family-based treatment such as couples counseling, play therapy, and EMDR, a technique primarily used to treat trauma and PTSD. The organization also works directly with local businesses to assess and support the mental health needs of employees.
"It is rewarding to see how well our team has worked together to seek new and innovative ways to serve the community," says Dr. Jacob Christenson, CEO of Covenant Family Solutions. "Because people spend a significant part of their day at work, much of our efforts in the past year have focused on developing cutting-edge mental health solutions for the workplace."
Visit covenantfamilysolutions.com for more information.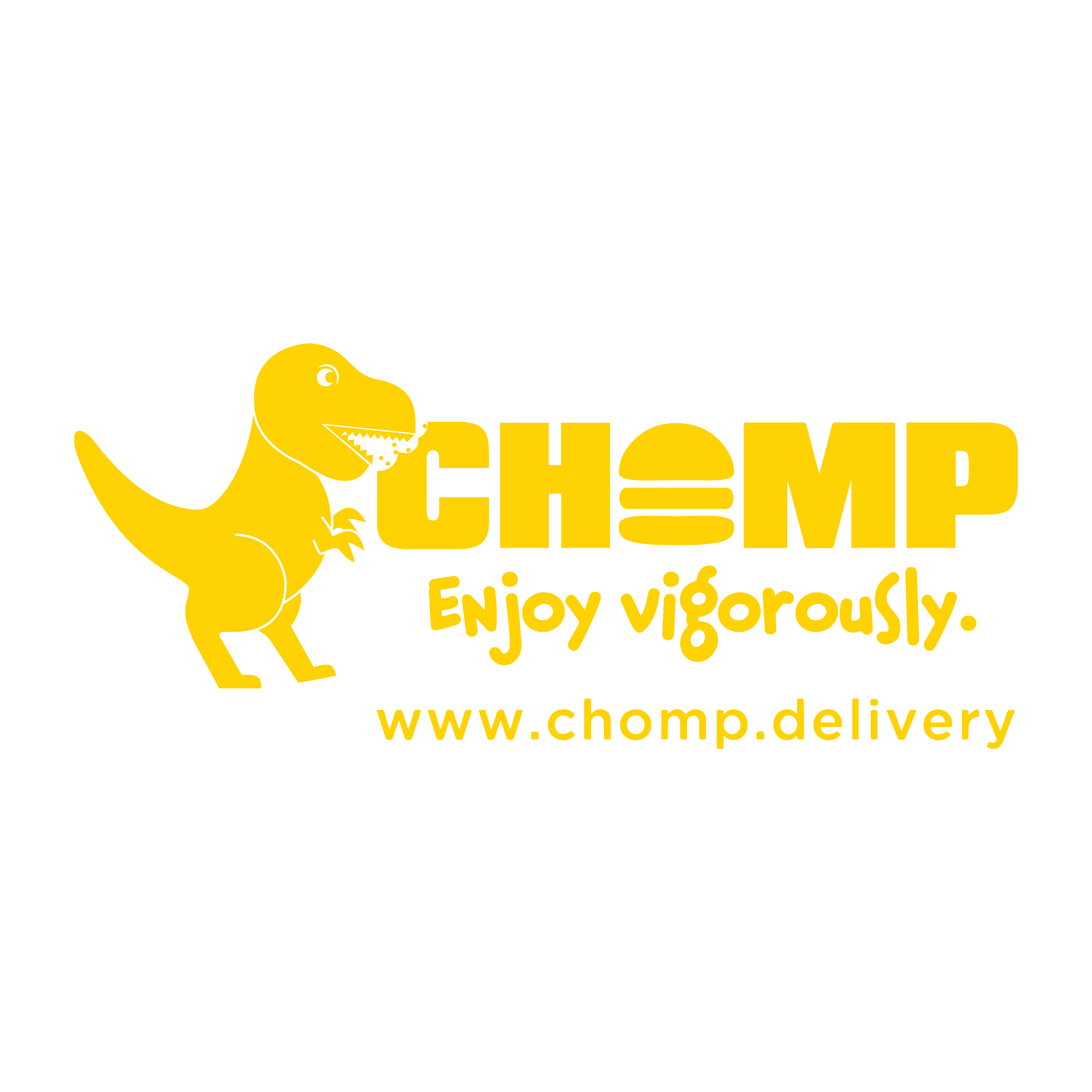 CHOMP
CHOMP is a local food delivery service that connects diners with tasty cuisine from local restaurants in Cedar Rapids and Iowa City. "CHOMP is an affordable, local alternative to the national food delivery services," says managing member Adam Weeks. "We allow our customers to order delivery from local restaurants and keep the revenue from their purchase 100 percent local."
Weeks and his team started CHOMP four years ago with the goal of supporting the Corridors' many delis, cafes, bars, and restaurants. The company employs 10 people and contracts with 120 drivers. CHOMP donates a percentage of every dollar collected to local charities.
Visit chomp.delivery for more information.

Valenta Plumbing
Valenta Plumbing has been helping Cedar Rapids families and businesses with their plumbing needs for more than 70 years, and co-owners Ron Valenta, his older brother Tom and his nephew Zach are the third generation of his family to run the business. At Valenta Plumbing, clients are more than customers, they are neighbors and fellow community members.
Valenta Plumbing offers a full range of plumbing services for residential and light commercial needs.
The year 2022 represents an important milestone for Valenta Plumbing: It is the company's 72nd consecutive year in operation. "We're grateful to our many loyal customers for making this anniversary celebration possible," says Valenta. "Here at Valenta Plumbing, we look forward to continuing to serve the Cedar Rapids community for many more years to come."
Visit valentaplumbing.com for more information.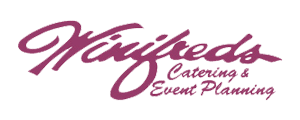 Winifred's Catering
Winifred's has been serving Cedar Rapids families since 1952, first as a small chain of family restaurants, and, in more recent years, as a catering business that provides menu and meal preparation, event location, and party supplies and rentals.
In addition to delicious food, Winifred's assists clients with entertainment, event location, and equipment rental. "We've become a one-stop-shop for event planning," says owner Amy Godwin. "We're dedicated to making our clients' lives easier and to creating unique events for businesses and families alike."
Visit Winifreds-catering.com for more information.
---