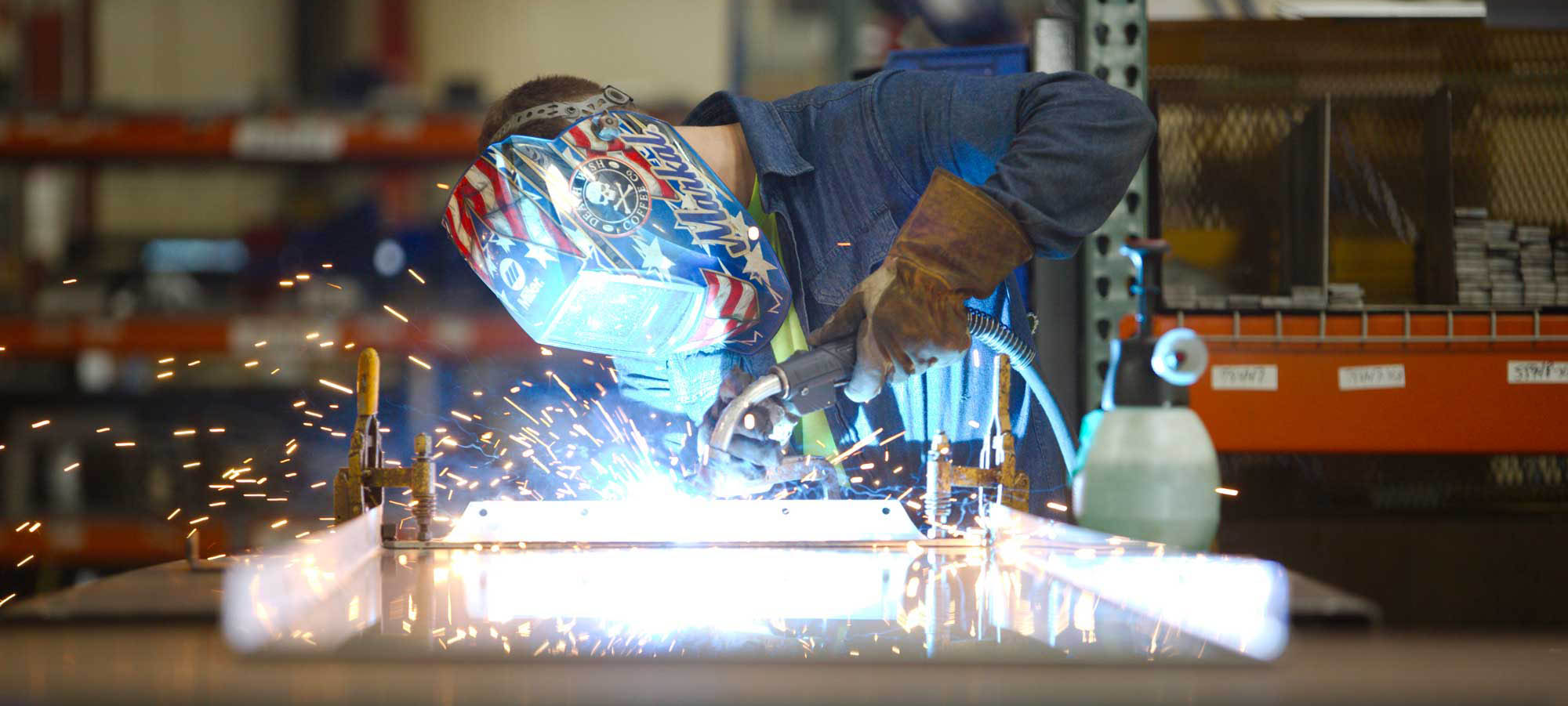 In an inspiring move to address the workforce gap and promote the skilled trades, New Leader Manufacturing (NLM) has launched an innovative Youth Registered Weld Apprenticeship Program in collaboration with the Iowa Department of Education, Kirkwood Community College and Grant Wood AEA. This program, a first of its kind in Eastern Iowa, not only provides students with hands-on welding experience but also paves the way for rewarding careers in the skilled trades.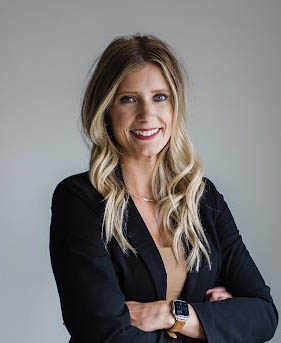 Miranda Hammes, HR Manager at New Leader Manufacturing, highlights the proactive nature of the program. "It's programs like this that allow us to be more pivotal as an organization – it puts us in a position to be more proactive in our recruitment and internal development initiatives," she emphasizes, underlining the program's potential to revolutionize workforce development.
As the apprentice program gains popularity, it is expected to create awareness among high school students and parents about the vast possibilities in the manufacturing and trades sector. This growth will contribute to the overall economy and help disseminate the industry's potential to a broader audience.
For NLM, investing in apprenticeships and internships is a strategic decision to develop entry-level positions and foster individual success. Apprentices and interns who have been part of this program have exhibited significant growth, with some even progressing to the point of training other interns, showcasing the program's effectiveness in nurturing young talent.
The inaugural apprentice, scheduled to start in September, is a testament to NLM's commitment to the program. This dedication serves as inspiration for other companies considering similar initiatives. Miranda offers valuable advice, suggesting that companies initially evaluate the resources and time commitment required, gain buy-in from the leadership team and trainers and hold the apprentices accountable.
The Cedar Rapids Metro Economic Alliance played a pivotal role in bringing this program to life. Their efforts, spearheaded by Ellie Evans and Laura Seyfer, have been instrumental in ensuring the program's success. Laura Seyfer, a Workforce Specialist at the Cedar Rapids Metro Economic Alliance, emphasizes the program's benefits for both students and businesses. "The initiative showcases the array of career opportunities available in the area, particularly in the trades, which is crucial for attracting and retaining a strong workforce," said Laura.
Katie Wagner, Director of Operations at NLM, highlights the program's role in opening doors for students beyond traditional four-year degrees. "The skilled trades industry offers rewarding, well-paying careers that deserve more recognition, and the Youth Registered Weld Apprenticeship Program aims to showcase these opportunities."
New Leader Manufacturing's commitment to innovation, community engagement, and workforce development positions them as a shining example for other businesses looking to make a positive impact on both their industry and the region as a whole.
For those interested in learning more about New Leader Manufacturing, the Youth Registered Weld Apprenticeship Program, or connecting with an NLM representative, visit their official website at www.newleader.com. NLM's dedication to creating a brighter future through apprenticeships is a beacon of hope for the manufacturing and trades sectors, inspiring others to follow suit.
---