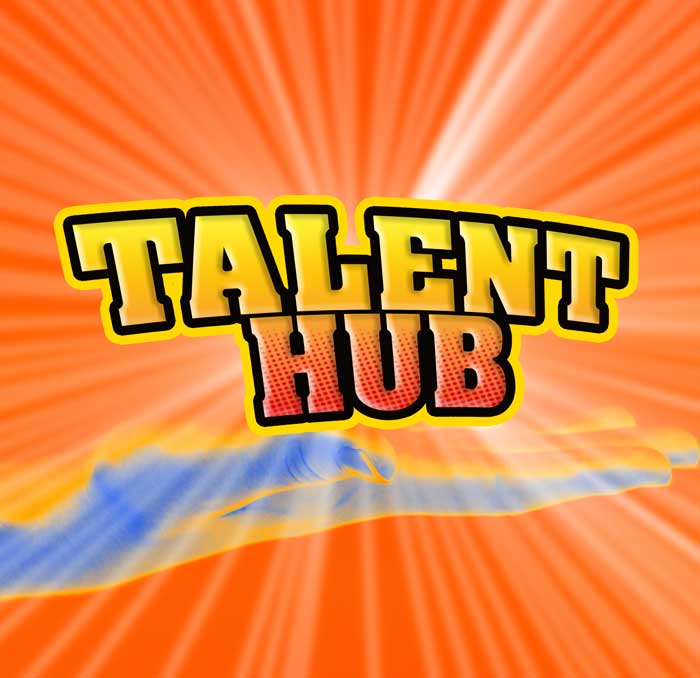 Workforce: the "W" word that's been heavily lingering top of mind for months on end. If only the solution were as simple as blasting a "W" light signal in the sky with hopes a workforce superhero would rescue us. However, the reality is organizations need to throw on their capes and harness innovative and creative solutions to attract and retain employees to their company. If the Cedar Rapids Metro Economic Alliance and Iowa City Area Development (ICAD) were superheroes, they'd be the first to have "W" printed on their uniforms, as their partnership has created a useful tool to find and attract workers to this region. That heroic solution coming to the rescue is the Talent Hub.
The Talent Hub is a high-touch personalized experience to connect out of market job seekers with careers in high demand fields in the Iowa City – Cedar Rapids (ICR) region. This experience hand delivers qualified candidates to companies, lowers their acquisition cost of new employees while simultaneously increasing the workforce population of the region.
"We need people to fill all kinds of jobs here in the ICR corridor," stated Shannon Hanson, ICR Talent Hub Connector. "Talking with candidates from the Talent Hub saves time, headspace, and gives a company a little more insight than just a resume can. These people want to work for a company here as they have taken the time to submit their resume through this platform."
One of those candidates was Nicole Flynn, Ph.D., a South Dakota resident who struggled to find her next opportunity in the Mount Rushmore State. She saw how quickly Cedar Rapids was growing in terms of employment and knew she wanted to be a part of it. "I was taking a completely different career path as I was a professor and wanted to move to the private sector. There weren't a lot of young professional groups that I could find for networking opportunities, so after some Google searches I came across the Talent Hub and submitted my application."
Hanson saw the application come through and talked about Dr. Flynn's experience during the monthly employer call where Deb Walton, Human Resources manager from Leepfrog Technologies, was in attendance. "Deb asked me for Dr. Flynn's resume after I discussed what she was looking to do," stated Hanson. "An interview or two later, Dr. Flynn was hired by Leepfrog Technologies!"
"Shannon sent out a synopsis of different candidates and when I saw Dr. Flynn's resume, I knew I needed to meet her," stated Walton. "We are a higher education company, so the fact that Dr. Flynn's background was in higher education made her our top candidate."
Leepfrog Technologies is a Coralville-based education technology company. Their curriculum management software, CourseLeaf, is used by over 475 higher education institutions in seven countries. They were introduced to the Talent Hub via a conference call and requested to join the monthly employer meeting where the Talent Hub candidates are discussed.
Cedar Rapids Metro Economic Alliance members and ICAD Group investors have access to Talent Hub candidates. These employers can designate employees within their organization to receive the bi-weekly candidate lists, which can be filtered by industry to meet their specific needs. Employers can view basic contact information about candidates and have access to their resumes and LinkedIn profiles for direct contact.
So, while the Cedar Rapids Metro Economic Alliance and ICAD may not have "W's" literally printed on their chests, they're certainly "wearing" it proudly as they help provide efforts and solutions to workforce issues to area member businesses.
For more questions on how to receive the Talent Hub candidate information, email Ellie Evans at eevans@cedarrapids.org.
---