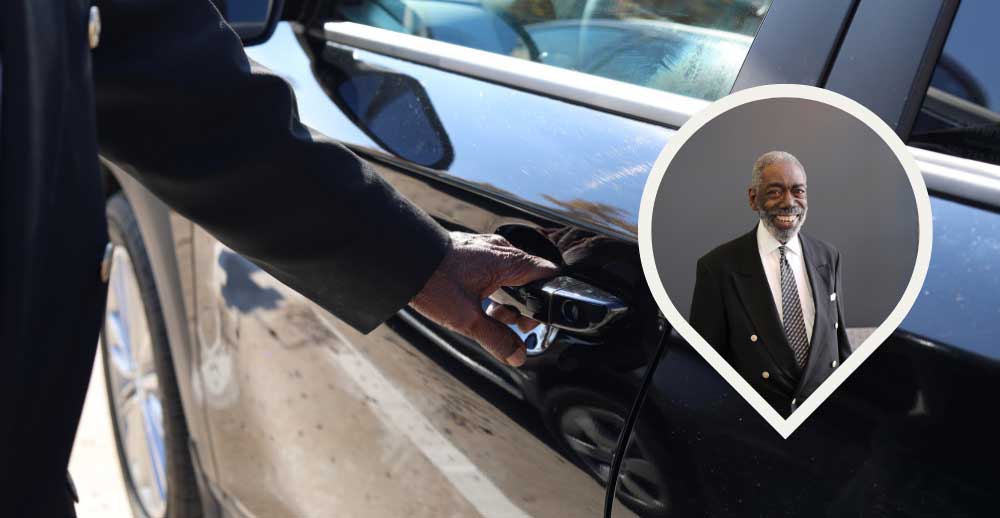 Affordable Transportation
When Arnold Daniels Jr. relocated from Washington, DC, to Cedar Rapids in 2016, his goal was to become a long-distance truck driver with a local transportation company, CRST.
However, while he studied and practiced for his commercial driver's license test, he needed to find a way to make ends meet, so he decided to use his personal vehicle to ferry friends and neighbors to the grocery store and doctor's appointments in exchange for tips and food.
In the process, Daniels discovered that he enjoyed transporting individuals much better than commercial goods, so he created Affordable Transportation LLC.
"I offer discrete, dependable, and personalized transportation for people who live in Cedar Rapids and the surrounding communities," says Daniels. "I provide limousine service but at a slightly lower price."
Affordable Transportation was recently featured as part of the Loving Local series by KWWL News. During his interview, Daniels talked about what sets his transportation service apart from mobility services with fancy digital platforms. And he spoke of his past experiences in politics and higher education.
"Affordable Transportation offers discretion, which is often what business people want in a car service," Daniels told KWWL.
Looking ahead, Daniels says he would like to bring on more drivers and expand services to more parts of Linn County. He is grateful that his dream of driving a big rig brought him to Cedar Rapids and that while pursuing a new calling, he found a new home and a business to call his own. To schedule a ride with Affordable Transportation, call 202-679-5708.
Affordable Transportation
Ph: (202) 679-5708
---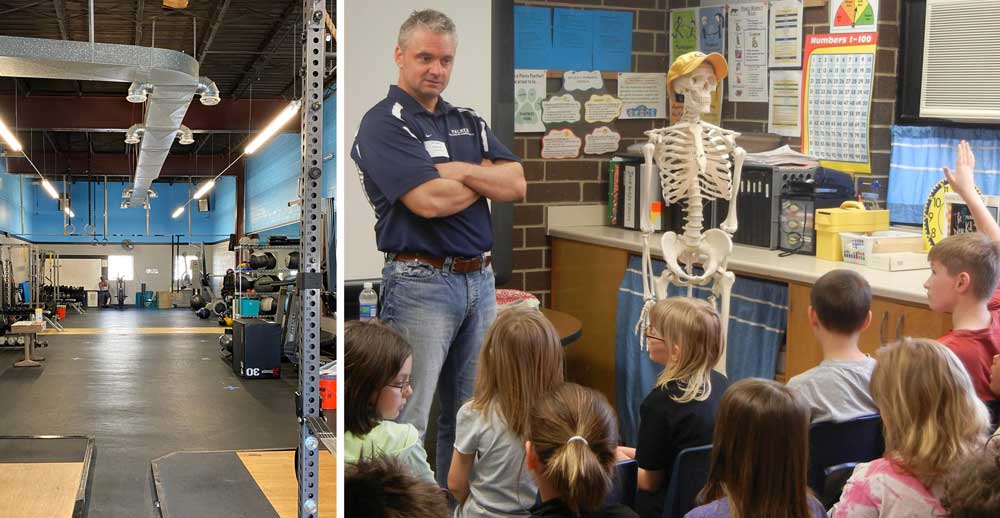 Bowers Chiropractic
People are happiest when they feel their best, but pain and impaired physical function can get in the way. Dr. Chris Bowers at Bowers Chiropractic has devoted his career to helping patients of all ages – children, adults, pregnant women, and seniors – feel good and enjoy life.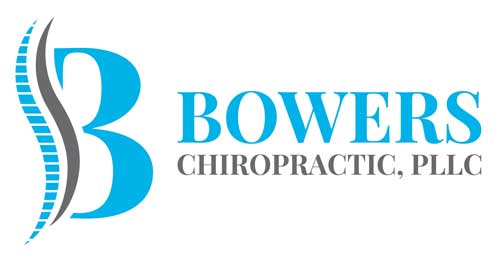 Bowers is trained in spinal manipulation but has advanced certification in other techniques. This allows him to create a unique treatment plan for each patient and approach their health issue from a holistic perspective.
Bowers Chiropractic is part of the Movement Clinic, a partnership with Brian Fischer of Edge Fitness that provides patients with additional services such as personal training, massage therapy, and nutrition coaching. This clinic-gym model means that patients can access many different healthcare options, all in the same physical space. They can even schedule appointments one after another to reduce trips.
Bowers and his team are eager to help patients find the best health plan for their budget. "The rising cost of living is hurting all of us," he says. "But I believe chiropractic and natural health remedies are some of the most beneficial and economical. I enjoy helping patients find the best path to wellness."
Bowers Chiropractic is offering a free movement consultation and hydromassage to new patients who visit the clinic, which is located in Kingston Village, next to Groundswell Cafe. The in-clinic massage therapist, Emily Beranek, is also offering free 30-minute massages to new clients through the end of 2022.
Dr. Bowers and his team are deeply grateful for the opportunity to serve the Cedar Rapids community. "We have made so many good friends over the past 14 years that we have been in business," says Bowers. "We appreciate our patients' trust and amazing loyalty. We look forward to serving more individuals and families in the New Year."
Bowers Chiropractic
215 3rd Ave. SW, Ste. 2
Cedar Rapids, IA 52404
Ph: (319) 298-1234
Learn more about Bowers Chiropractic at www.drchrisbowers.com.
---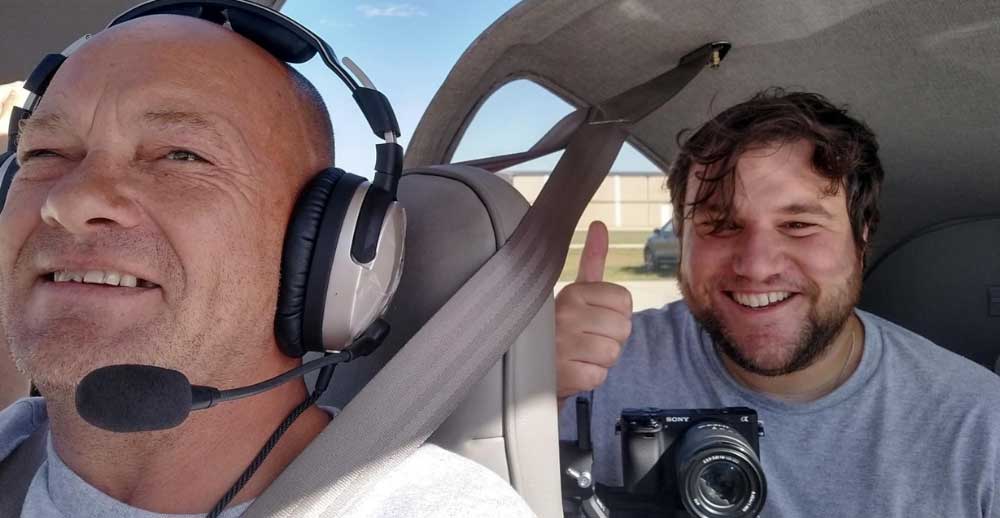 5 Seasons Media
Video storytelling has become popular for businesses to market their products and services. Perhaps you've considered it for your own business but have no idea where to start. You might consider calling 5 Seasons Media, a full-service social media marketing and video production agency in Cedar Rapids.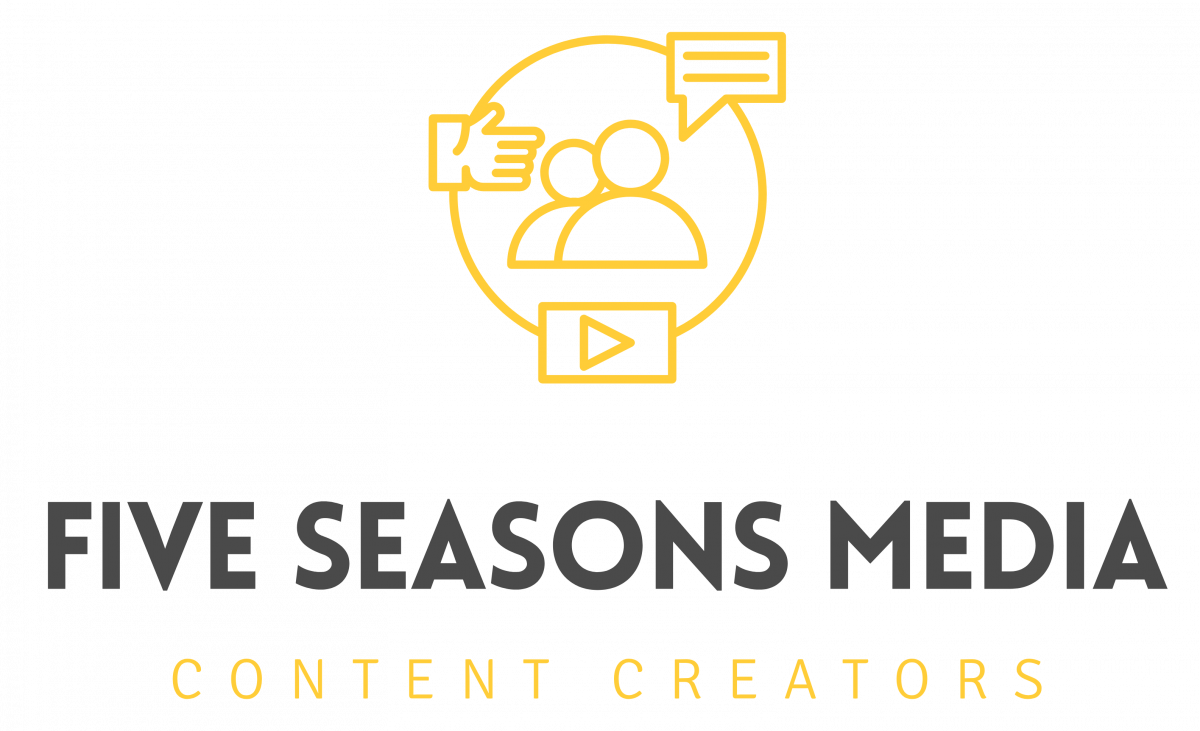 5 Seasons Media (FSM) helps clients reach their target consumers online with the help of an Emmy award-winning team of video storytellers and experienced marketing strategists. Chief Creative Officer Josh Scheinblum leads the team, which has helped companies across the nation reach new business goals. However, Schenblum says he's eager to connect with more local business owners.
To encourage more business in the 319 area code, FSM will create a free 30-second video for new clients who sign up for the company's social media management services. This offer is good through the end of 2022, and Scheinblum is hopeful that business owners will take advantage of it and join his firm's client roster, which includes nonprofit organizations, celebrities, candidates for public office, and family businesses.
"I'm proud of the progress we have made as a small business and the recent marketing awards we've won," says Scheinblum, whose wife, Lindsay, is FSM's marketing director. "We have a great team that works tirelessly to ensure client success."
So go ahead! Show off your business with confidence with the expert help of 5 Seasons Media.
5 Seasons Media
Ph: (319) 382-5490
Learn more about 5 Seasons Media at www.5seasonsmedia.com.
---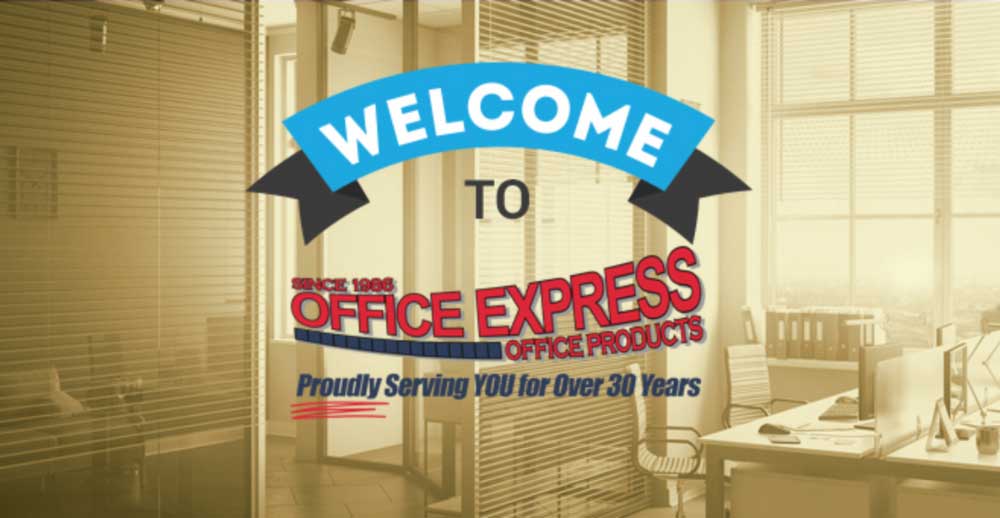 Office Express
Office Express is a locally-owned and operated office supply company that is expanding to provide more services, including office design, renovation, and furniture sales. The Cedar Rapids company, which was founded by Dick Keel in 1986, is now co-owned by his children Kathy Moeder and Randy Keel, his grandsons Ben and Brandon Keel, and Dan Schirm, Randy Keel's brother-in-law.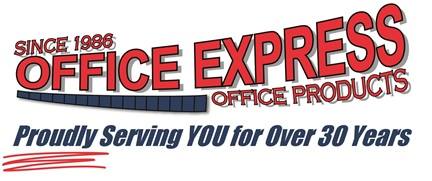 "Our customers appreciate that when they call us, they reach a real person, not an automated service," says Moeder. "We truly believe that our ability to work with customers on a one-to-one basis to provide the best service possible is what pushes us past the competition."
Office Express provides clients with office, janitorial, food service, industrial and technology supplies, and custom printing. And, with its recent expansion, it now offers a full design team that will handle office painting, flooring, and furnishings such as desks, tables and chairs. Office Express is offering a 10% discount on office remodels through the end of 2022, so if you are considering a workspace refresh, now is the right time. Please use code OC10OFF when you call for a quote.
The Office Express team values relationships. Moeder says they are thankful for the company's many clients, who have remained loyal to the company for decades due to excellent customer service and a preference for working with a local company rather than a national chain.
Moeder acknowledges that the Office Express team has had to overcome challenges over the years, including relocation to a temporary building after the 2008 floods and a move back to the company's rebuilt headquarters in 2010. More recently, Moeder and her team weathered the derecho storm and Covid-19 pandemic. She says she is grateful for employees who never say no and are dedicated to their work.
Office Express
207 2nd Ave. SW
Cedar Rapids, IA 52404
Ph: (319) 363-9426
Learn more about Office Express at www.officeexpress.us.
---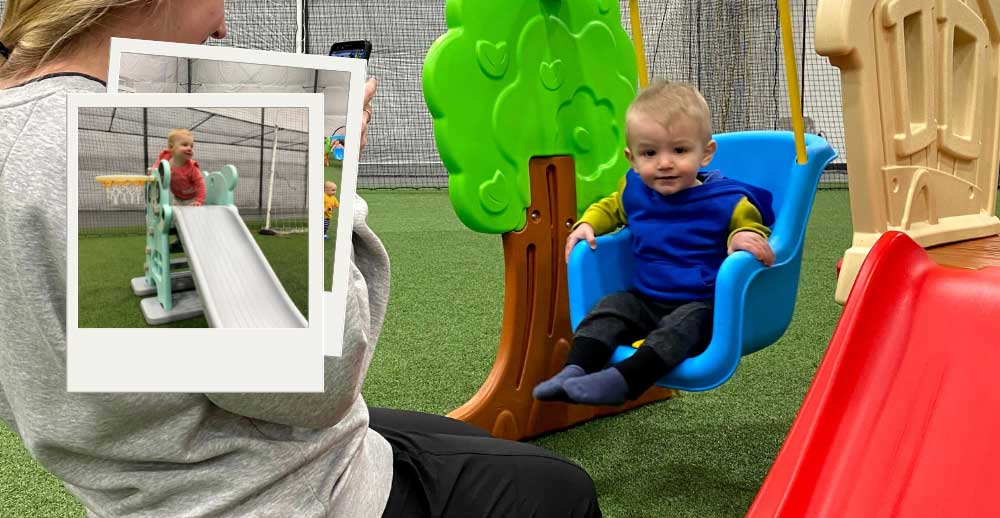 The Shell
When you've got young, high-energy kids at home, you're often desperate to find a way to keep them happy and occupied. The Shell in Cedar Rapids offers 12,000 square feet of indoor play space and activities for kids ages 1-6 and ample space for birthday parties.

Owner Jed Eichhorn opened The Shell in 2019 and has been steadily growing his business ever since. He is grateful to employees Suzy Scheef, Lori Meirbachtol, and Brandon DeMeulenaere, who have helped him create new play options for local children, and John Mangold, his building landlord. He is also thankful for the support of client families.
"Shell families have been great about spreading the word and bringing in new kids and their parents," he says.
Eichhorn's long-term goal is to find a permanent home for his business, allowing him to offer more play time during the evenings and weekends. Families must reserve time in advance to bring children to play at The Shell. Reservations are available from 9:30 a.m. to 12:30 p.m., Monday to Friday. In addition, families can reserve time for birthday parties, and daycare and preschool administrators can book slots for group visits. The cost per child per day is $10. Group rates vary. For more information, visit The Shell's website.
Building a safe place for small children to play and socialize, no matter the weather outside, is essential to Eichhorn and his team. "I consider it a vital community resource – for kids and their parents," says Eichhorn. "I'm grateful to have the opportunity to provide this service in my community."
The Shell
4655 Tower Terrace Road
Cedar Rapids, IA 52411
Ph: (608) 712-6298
Learn more about The Shell at www.littlesportstorts.com/the-shell.
---