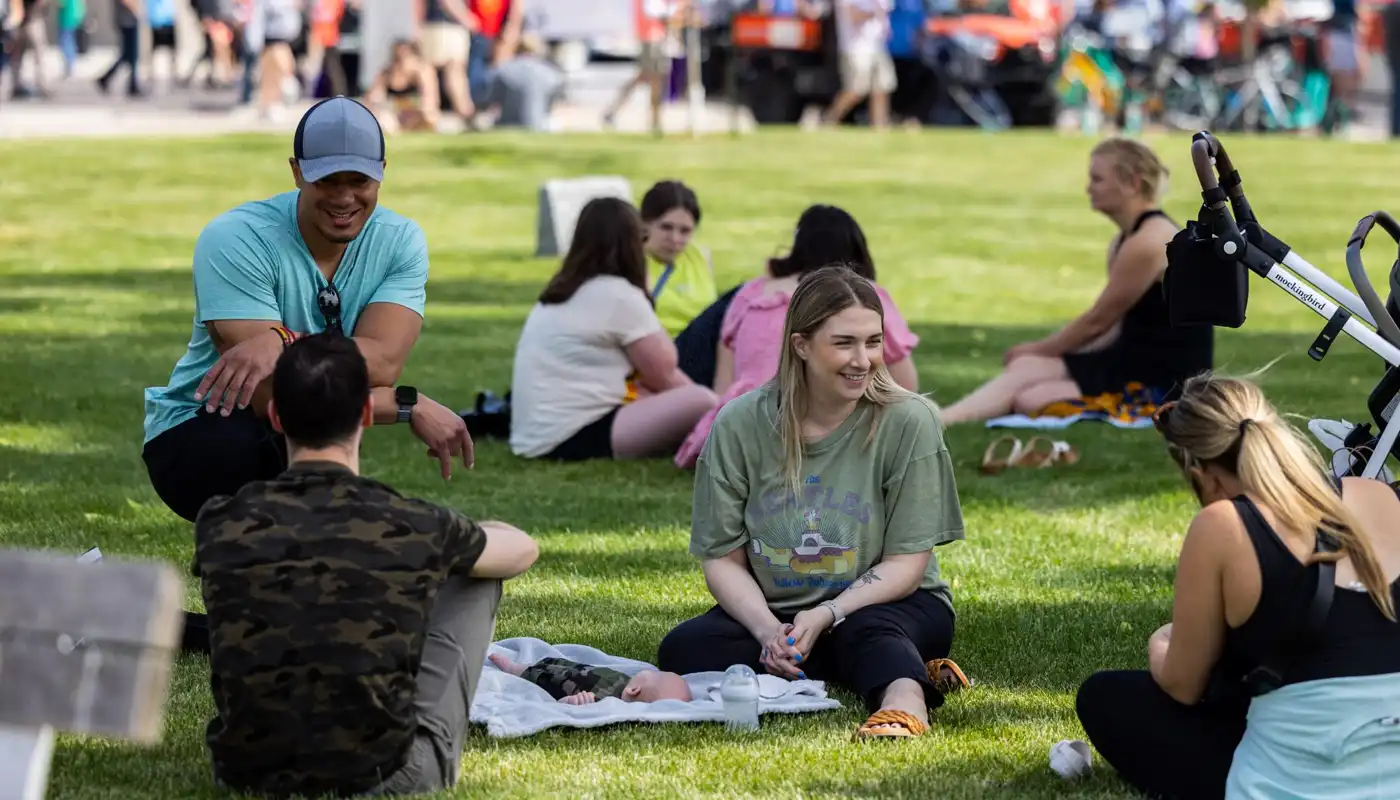 GET INVOLVED
Meet, Mingle, Connect, Engage
Get to know other young professionals with our
Young Professionals group, ImpactCR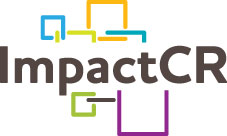 With ImpactCR, young professionals don't just come to exchange business cards; they come to create opportunities for learning and development, support civic engagement and to cultivate the future business and community leaders of Cedar Rapids. ImpactCR aims to empower young professionals to discover their "why" and provide them with the tools to create a lasting, positive impact on their community and in life.
What's "young" defined as?
Traditionally, our attendees are between the ages of 20 and 40 years old; however, we welcome professionals who are "young at heart," and of all industries, skill sets and specialties. Our vision is a dynamic, inclusive and diverse community where young professionals want to live, work and play.
Meet the ImpactCR Advisory Board
Sarah Auman
Coldwell Banker Hedges Realty
---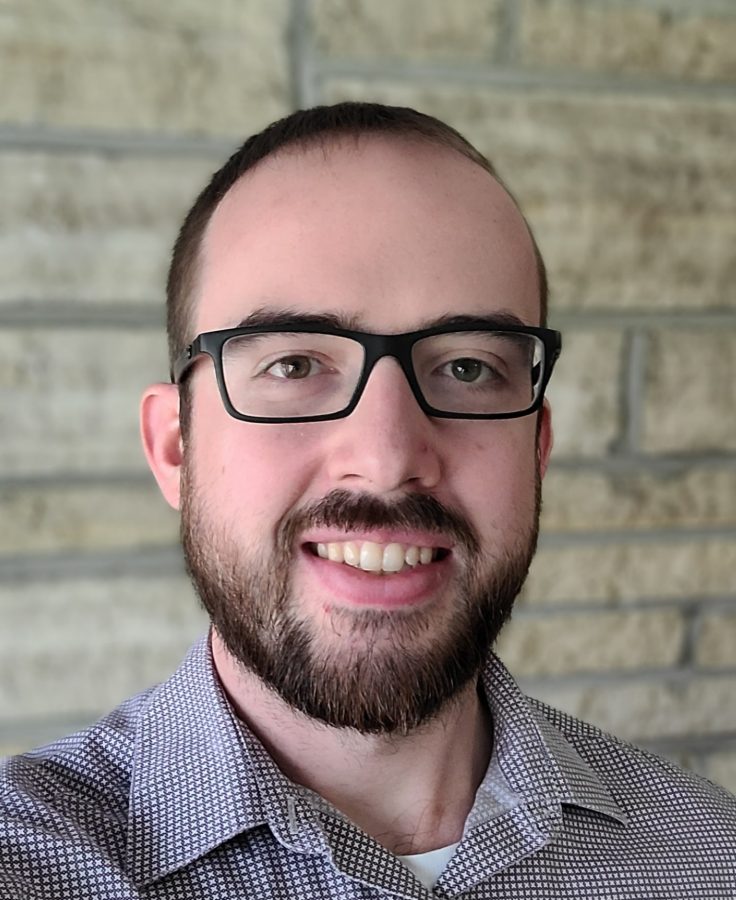 Dennis Beery
Armstrong Development Group
"Cedar Rapids has a vibrant business community and most of the amenities of a larger city while still maintaining a small town feel with beautiful parks and nature trails."
---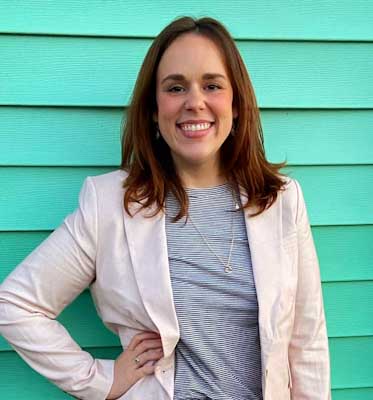 Ashley Burns
Mercy Medical Center
"I was born and raised in Cedar Rapids! I moved back here for the people. Our community is one of a kind — we're big-hearted people with a commitment to bettering our city. Cedar Rapids offers the opportunities of a bigger city with a small town feel. There are numerous ways to get involved & everyone is welcome here."
---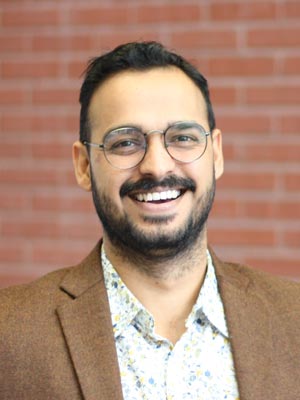 Rohit Dalal (vice chair)
University of Iowa Center for Advancement
"Love the community."
---
Sam Hammes
Securian Financial
"Cedar Rapids is a great place to live and work. I like to spend as much time as I can outdoors, volunteering, and staying active so you'll usually find me hunting, fishing, boating, attending an athletic event, or going to a concert. My favorite restaurants are LP Street Food and Taste of India."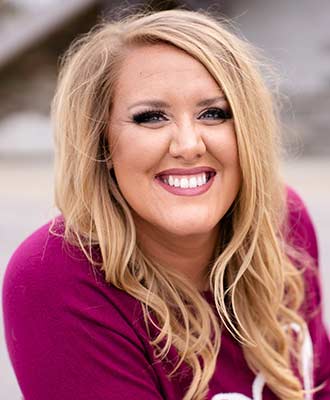 Lindsay Handy
Robert Half
"There are so many opportunities for children here in Cedar Rapids. I enjoy volunteering and giving back. My go-to restaurants here are Villas Patio and Mix Sushi."
---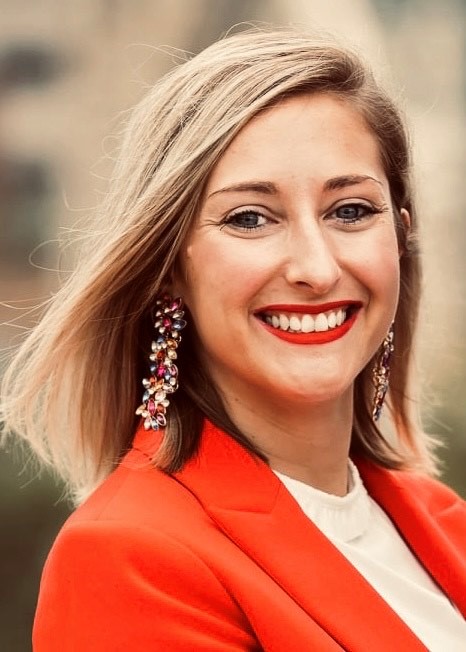 Kayla Hesseltine (chair)
Copysmith
"My favorite thing to do in Cedar Rapids is go to the Cedar Rapids Downtown Farmers Markets in the summer or grabbing afternoon drinks."
---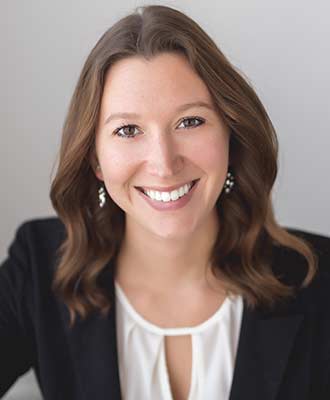 Carissa Johnson
Boujee Picnic
"There are so many opportunities in Cedar Rapids to get connected and be involved in making our city great. From job opportunities to YP's serving on boards, it seems like nothing is out of reach for anyone. I like to have business meetings locally at Dash Coffee in Kingston Village."
---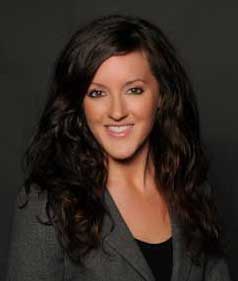 Megan Johnson
Mercy Medical Center Foundation
"I've lived in Cedar Rapids my whole life, so it's my place of comfort. It's a great place to raise a family and the people here are top notch!"
Jade Ploessel
Women Lead Change
"My husband's job brought us here but I have grown to the love the tight knit community!"
---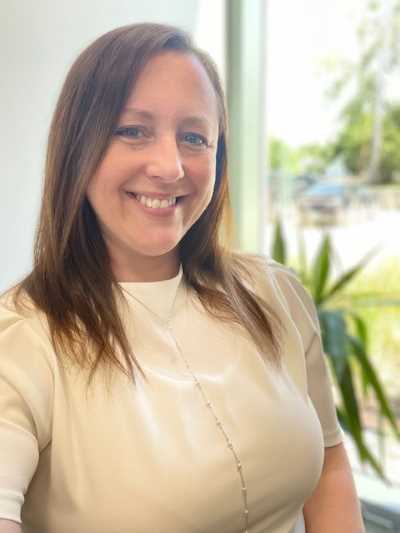 Cindy Stier
First Interstate Bank
"I came here for a work opportunity, and I stayed for the people and community!"
---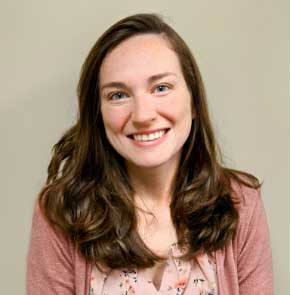 Catherine VanDraska
(governance officer)
Big Brothers Big Sisters
"I was born and raised in Cedar Rapids. This is an amazing place to build your career, raise a family and make friendships and connections!"