 When Closing Doors Opens New Opportunities – The Legacy of Phelan's Interiors
June 24, 2022 | Business Support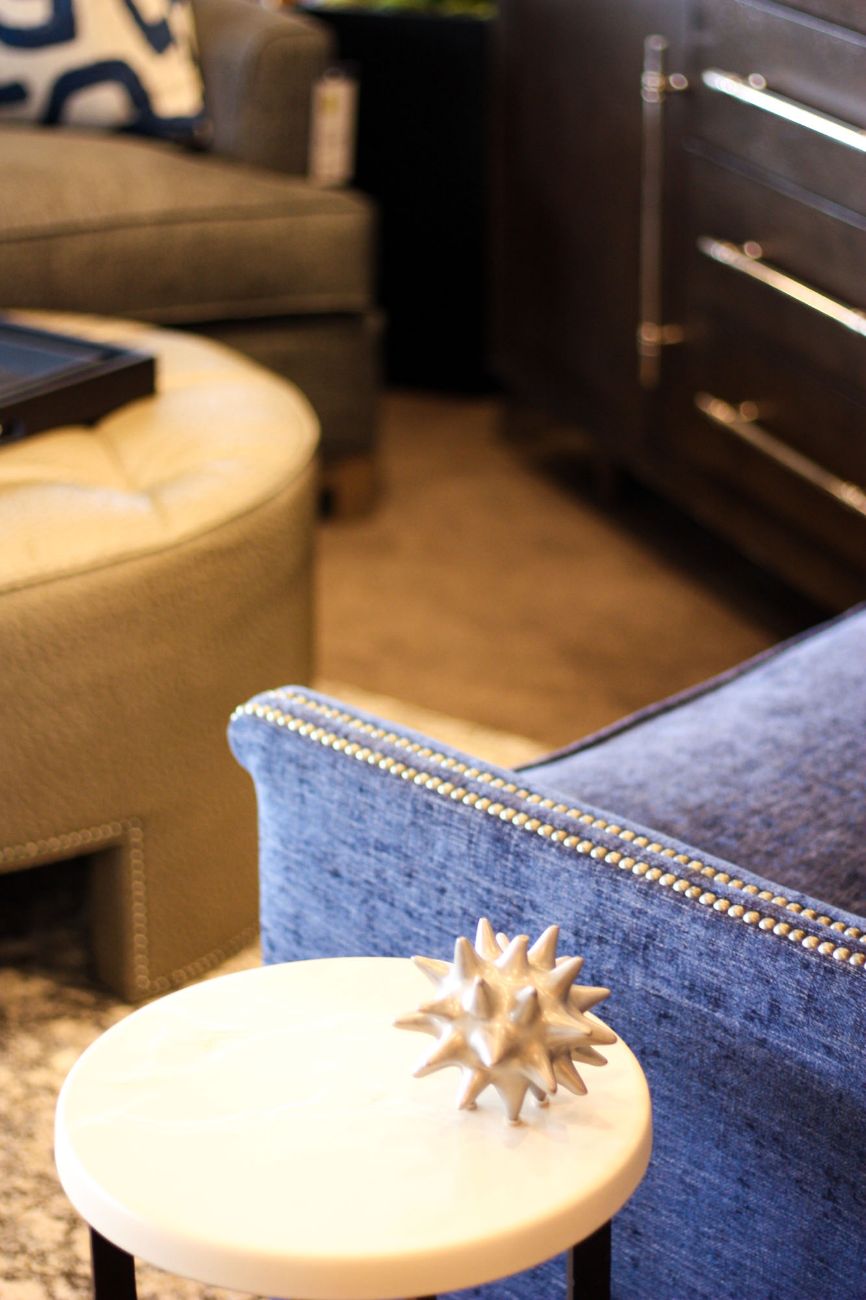 Rooted in Cedar Rapids for the last 85 years, Phelan's Interiors prepares to close it's retail doors for the last time at the end of June 2022. While the retail doors will close, the lights remain on as Phelan's pivots to focus solely on the commercial side of the business, an opportunity that has been growing for nearly a decade, and escalated amidst the global pandemic.
"Ten years ago the commercial side of our business started to take off. We knew this day would eventually come, but the pandemic certainly accelerated the decision, says Paul Phelan Jr., CEO and President of Phelan's Interiors. "A lot of retail furniture is made overseas, and while the turn around time used to be 8-10 weeks, it's now 35-50 weeks. No retail customer wants to wait that long for their furniture."
Phelan's first opened its doors in 1938, and was originally called Cedar Rapids Paint as they sold strictly paint and supplies to retail clients and lumberyards. In 1957, the store was renamed to Cedar Rapids Paint and Design Studio as furniture and design services were added to the mix. In the 1960's, Paul Phelan Sr. purchased the company from his father-in-law and added wall coverings and décor to the store offerings. The company was officially renamed to Phelan's Interiors in 1982 when it moved to its current location on the corner of Third Avenue and Seventh Street SE in downtown Cedar Rapids. Corporate design work was incorporated into Phelan's business model in 1985 and has seen growth ever since, most recently in the health care organizations and senior care facilities industries. The corporate sector shows promising consistency, which is another reason it was a logical and optimistic decision for the business to make. Phelan said the business would fully focus on working with corporate design clients going forward, a fast-growing niche for the business and the industry as a whole.
"Corporations' needs continue to grow and grow. As they expand, move locations, hire new employees, or want to upgrade their current design elements, we are there for their furniture and design needs. We have built the relationship from the first contact and continue that relationship throughout the years," says Phelan. "Our motto is 'love where you work' because we want to help businesses create an inviting work environment. Since we're coming out of a pandemic, there's more enthusiasm to meet that goal."
Phelan's design work is visible throughout the region, including at restaurants like Mas Margaritas, doctor's offices such as Parks & Schmitt's Orthodontists, multi-family complexes, large business corporate offices and more. The Cedar Rapids Metro Economic Alliance is excited to support Phelan's in their next venture, and looks forward to seeing how their business continues to grow and thrive as they help many other member business throughout the area.
---