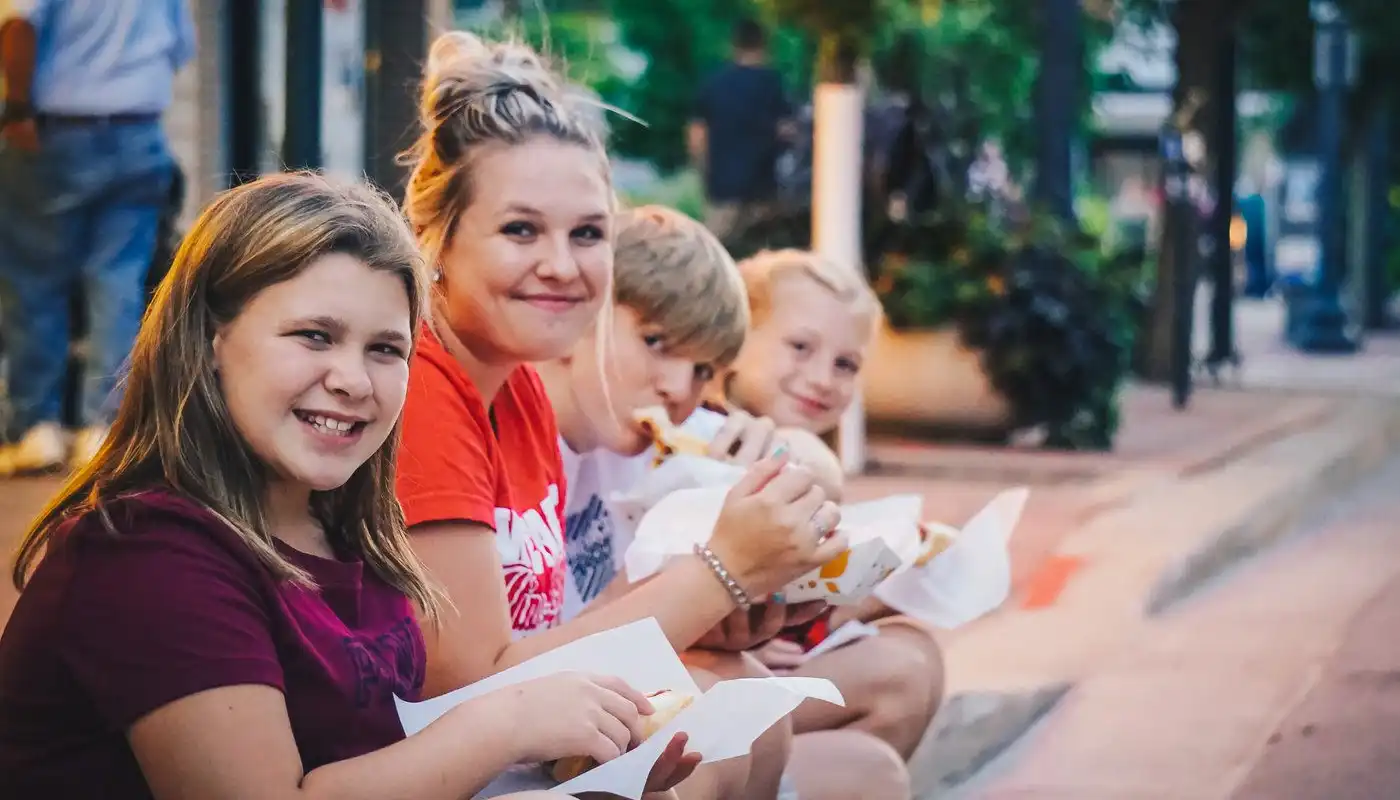 Market Tips
How to best enjoy this fun event Weather
Bring an umbrella! We're a rain or shine market, so we'll be open unless there is severe weather (lightning, thunder, high winds, etc.) In the rare instance that our market closes, you will find that information on social media, as well as local radio and television stations.
BYOB
Bring Your Own Bag! Our market has nearly 200 vendors selling everything from fresh produce, cheeses and meats, to beautiful hand-crafted artisan gifts. Bring a bag (or three!) to take home all of the local goodies.
Pets At The Market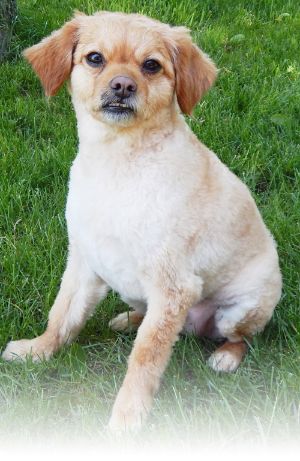 Be kind to your pets; consider leaving them at home. Our Downtown Farmers Market can be crowded with customers and products, and the environment isn't conducive to animals. If patrons choose to bring their pet, they're expected to act in a responsible pet-owner manner, and abide by the rules listed below. We want all of our visitors to have a safe, clean and enjoyable experience.
Pets must be on a leash no longer than three feet and must be kept by their owner's side at all times.
Pets must be under control and well behaved while in the market venue.
Pets must be kept away from produce, plants and prepared food products.
Pets must be sociable with those attending the market (including humans and other animals) or they may be asked to leave the market.
Pet owners need to be understanding that not everyone is an animal lover, or comfortable around animals.
Pet owners must clean up after their pet and need to bring the appropriate items to do so.
In addition to our market policies, there are some city ordinances that pertain to pets at venues such as the Farmers Market. Find information on those ordinances by reading the City Animal Ordinance.
PLEASE NOTE: Farmers Market staff and volunteers reserve the right to ask any pet owner to remove their pet from our venue at any time and for any reason. Pet owners will be held liable for damages caused by animals at the market.
Thank you for your respect and cooperation!