Entertainment
See who's performing market after dark fun
Enjoy the festivities all evening!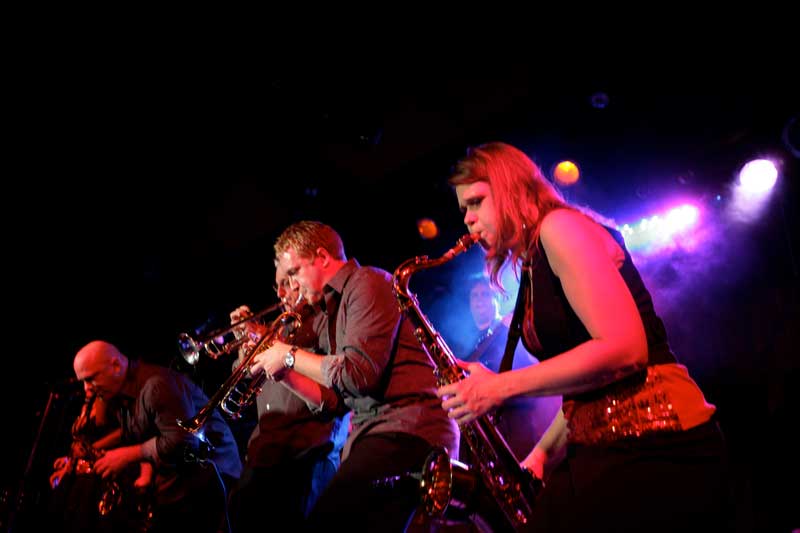 High and Mighty performs on the main stage for 2023!
Plus special guest, Kevin Moore!
Additional entertainment includes:
Local stage
KZIA in UFG pocket park
Lighted Alleyway
ImOn Game Tent
CR Facepainting and Henna
Dances with Scissors
Prestige Dance
Welcoming Week Wings
True Steez DJs in Armstrong parking lot
& more surprises throughout the venue!